The Braunschweig public prosecutor has fined сar giant Volkswagen with €1bn over emissions cheating scandal. The car maker agreed with the fine, acknowledged its responsibility and will not file an appeal.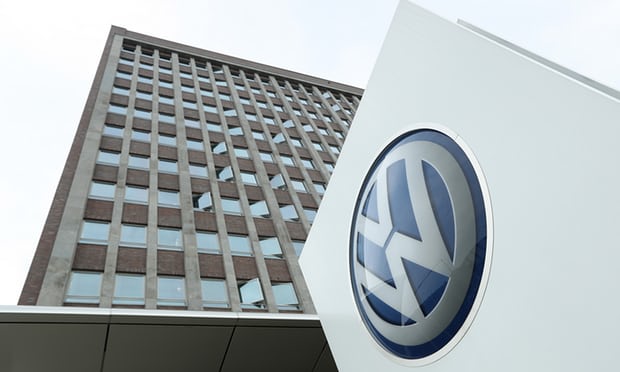 Photo: Sean Gallup/Getty Images
The fine includes €5m in legal penalties and €995m to account for the "economic benefits" auto maker received from the cheating.
The company violated the monitoring rules when testing about 10.7 million cars equipped with diesel engines. These cars were sold with illegal programs installed on them, underestimating the emissions of harmful substances during testing.
Shares of VW rose by 0.2% on Wednesday. Since the beginning of the year, the company's capitalization has slipped by 4%, to 80 billion euros.