Volkswagen is set to launch electric car sharing service in its home country in 2019 trying to meet the needs of consumers unwilling to purchase vehicles.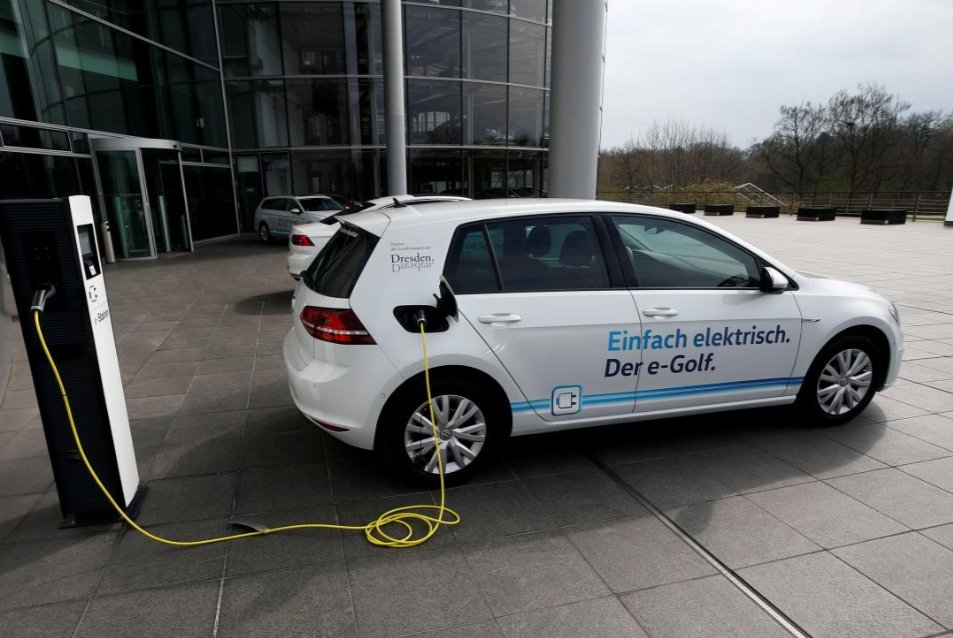 Photo: REUTERS/Fabrizio Bensch
There are already existing carsharing services in German market, namely BMW's DriveNow and Daimler's Car2Go, which are about to merge, and VW's proposal will rival with them for its share.
The new service would also appear in the largest cities of Europe, North America and Asia already in 2020 with emphasis on the company's main brand cars, the carmaker said yesterday.