Swedish company Volvo has announced on Tuesday about a sharp rise in second quarter net profit to 22%.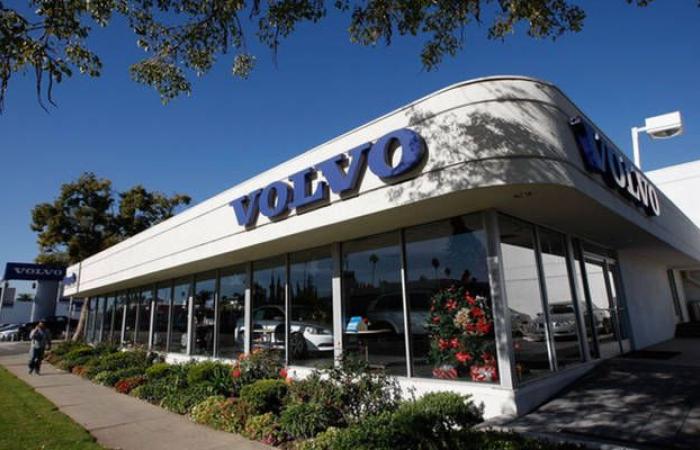 Truck demand in Europe remained in the leading position, also Volvo noted a clear recovery in the Russian market, while the North and South America markets it is possible to note positive dynamics.
In 2017, the company predicts that the demand for heavy-duty trucks in Europe remains at the same high level as in 2016. In North America, Volvo has improved its annual forecast to 225,000 trucks from 215,000.