From 2019, every Volvo car will be equipped with electric motors or hybrid motors, Volvo Cars Chief Executive Hakan Samuelsson said. So, Volvo will become the first major car manufacturer, which abandons traditional internal combustion engines.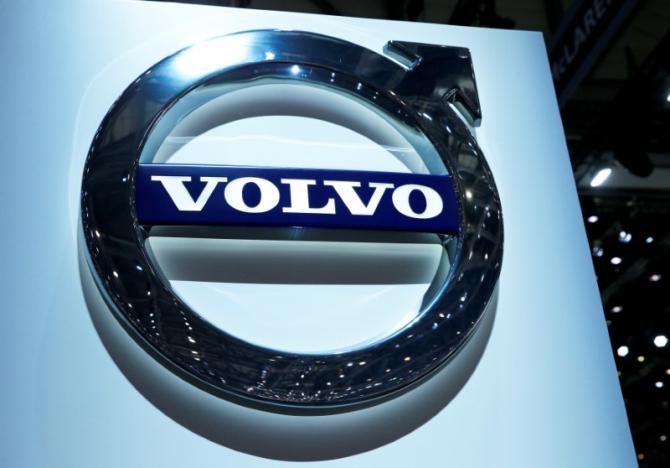 During last years, Volvo Cars, which is owned by Chinese Geely, has intensified its efforts to develop and implement electric motors. Sweden-based company intends to sell 1 million electric vehicles by 2025.
China is the world's largest market for cars with such engines, and Geely is the only Chinese car company that delivers its products to the U.S., the second largest market.
Currently, the market of electric vehicles is relatively small - in 2016 less than 1% of the sold cars were equipped with electric motors.
Photo: REUTERS/Denis Balibouse