More than 40,000 polling stations have opened at 07:00 BST for Britons to vote in the UK general election, BBC reported.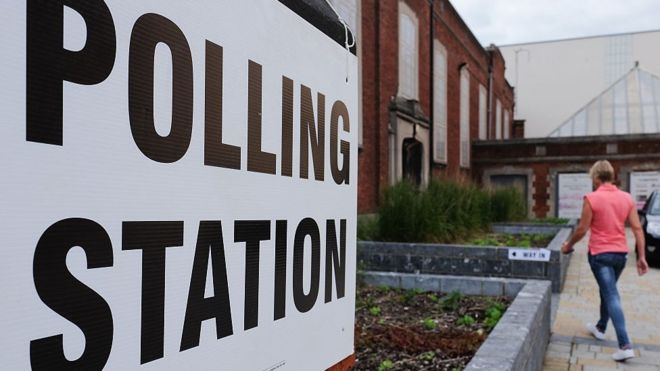 Voting will end at 22:00. It can be attended by about 46.9 million registered voters. They will elect 650 members of parliament. Some voters have already voted by mail.
Prime Minister Theresa May unexpectedly called a snap election in April. She explained that before the negotiations on the conditions for Britain's withdrawal from the EU, it is necessary to achieve unity among the parliamentary corps.
Photo: GETTY IMAGES