Big Japanese companies are expected to announce annual wage hikes at the fastest pace in decades. Earlier, Prime Minister Shinzo Abe's urged the businesses to increase staff salaries by 3% in order to nudge up inflation to the BOJ's long elusive 2 percent target.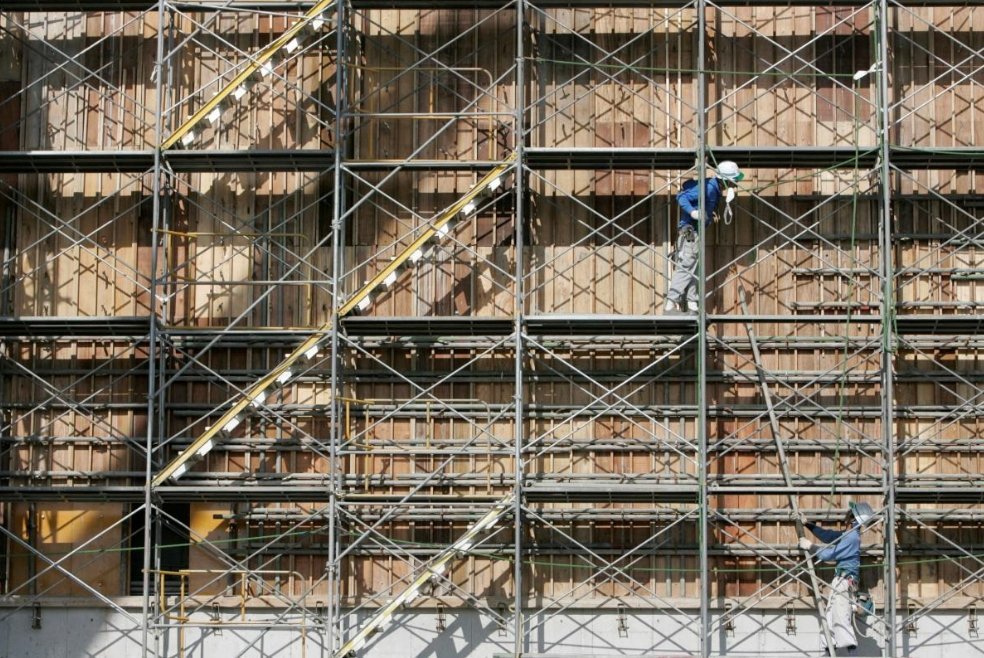 Photo: REUTERS/Yuriko Nakao
Over the past four years, the average salary growth in Japan was about 2%. Last year, companies raised wages 2.11%, in 2015 – 2.38%.
Toyota Motor Corp said on Wednesday it intends to increase base monthly salaries by 3.3%, or 11,700 yen.
The March talks between companies and unions in Japan, known as "shunto", are an important indicator of the further growth of consumer prices in the country.