U.S. President Donald Trump will ask on Monday to increase funding for the military and the wall he wants to build by means of reducing other expenses in new financial year of 2020, which will be his next step in the Congress fight.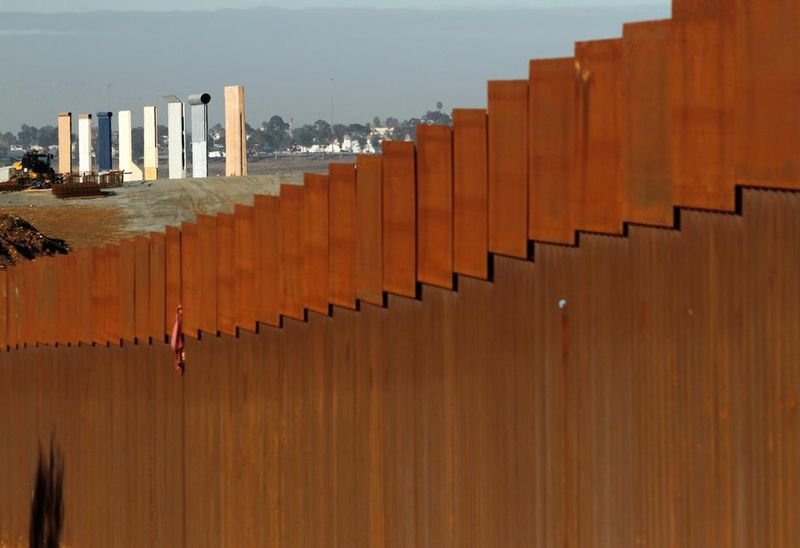 Photo: Reuters
It is expected that the White House's proposal will be released at 15:30 GMT on Monday and will be rejected by Congress, to avoid a government closure again.
The beginning of the new fiscal year in the United States - October 1 - coincided with the deadline date to increase the debt limit without which the U.S. government risks default.
Trump's budget presupposes a sum of $8.6 billion to build a wall on the southern border with Mexico, as officials said according to Reuters data.
This amount exceeds six times the budget previously provided by Congress for border projects in each of the last two financial years. Earlier, Congress approved the sum for the construction of the Mexican wall in the amount of $1.37 billion.
Immigration, veteran health and opioid dependence programs are planned to receive some additional budget support. But Trump will propose to cut these expenses by near 5 percent in favor of the defense budget, according to the White House Administration and Budget Office post.
The tax cuts have been a priority for the White House and Congress, rather than reducing the deficit in the last years. Meanwhile the deficit reached 201 billion dollars in 2019, and the national debt increased to 22 trillion dollars.
Trump's budget implies spending cuts of $2.7 trillion over the course of a decade, but these measures will not be enough to balance somehow the budget.