The U.S. stocks were in green on Monday, attempting to ramp up prior week's gains. Investors were assessing latest virus updates and try to consider whether announced fiscal and monetary incentives will be enough to mitigate the economic impact of the pandemic.
The infection cases uptick in the U.S. passed 140K and the death toll is reaching 2.5K. According to CNN data straight from the horse's mouth the number of deaths in the country may reach 200K. The U.S. President extended the national social distancing order to April 30th, reconsidering his hopes the U.S. economy can reopen by Easter.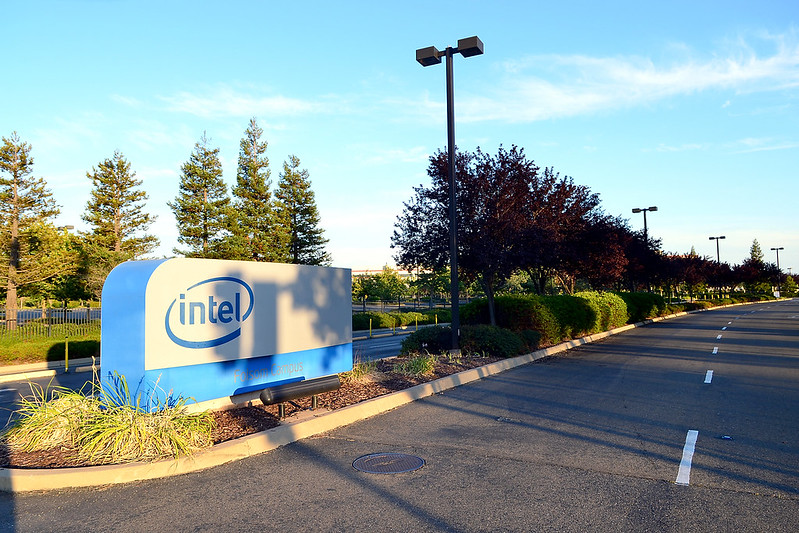 Photo: Flickr
The Dow Jones index grew by 2.08 percent, to register 22,086, the S&P 500 rose by 2.31 percent, to 2,600 and the Nasdaq Composite jumped by 2.68 percent, to 7,703 at 1646 GMT.
Goldman Sachs stock analysts believe the S&P 500 indicator will finish this year more than 19 percent above current levels, but delivered a warning this weekend that there will be short-term darkness through the markets in coming weeks.
The significant support for the Dow Jones were shares jump of such companies as Johnson & Johnson (+6.57) and Intel INTC (+6.18), offering about a third of the blue-chip gauge's one-day rally.
Other components contributing significantly to the gain of benchmarks include Microsoft securities jumping by 6.04 percent, Merck MRK adding 5.39 percent, and UnitedHealth surging by 3.91 percent.
Meantime, NY Fed told that it accepted $3.85 B in overnight repo bids from primary dealers in an effort to hold the federal funds rate at its target range.
Source: Marketwatch, Tradingeconomics