U.S. stocks closed up on Monday in run-up to the fresh round of earnings and amid trade talks optimism after White House comments that duties scheduled for December could be withdrawn if dispute with Beijing continue to go well.
The S&P and Nasdaq indices started the week positively after Washington and Beijing showed some signs of progress in resolving the trade war, whereas the Boeing stocks drop affected the Dow Jones.
Shares in semiconductor sector, which accounted for a significant portion of China's revenue, grew by 0.9 percent, while tech stocks rose by 0.3 percent.
At the same time, Boeing securities continued to go down for the second session in a row. Several brokerage companies downgraded the shares of the aircraft manufacturer after former test pilot comments. Shares of the company slipped by 3,76 percent on Monday, before the close bell.
The Dow Jones index was trading without significant changes near the level of 26,827, the S&P 500 added 0.69 percent, to 3,006, the Nasdaq Composite jumped by 0.91 percent, to 8,162.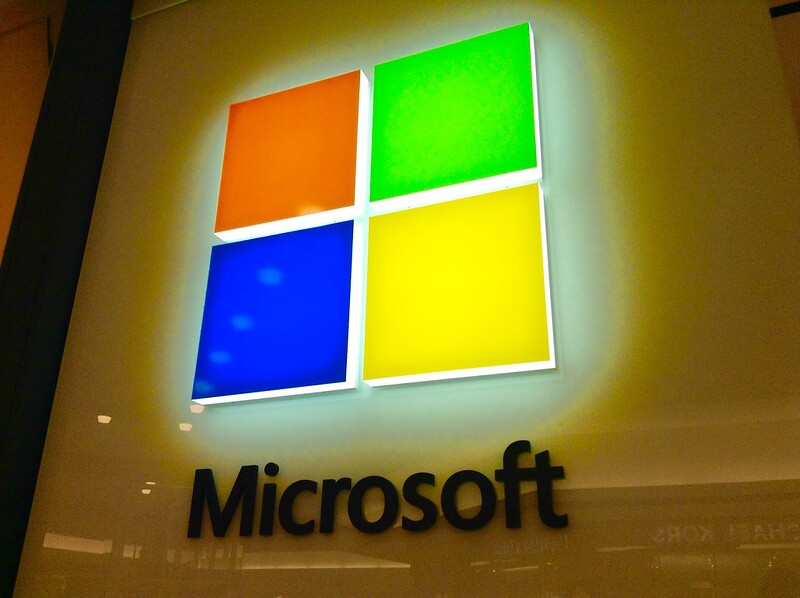 Photo: Flickr
Investors are focused on reports from Boeing, Microsoft Corp, Intel Corp, Procter & Gamble Co, United Parcel Service Inc and Caterpillar Inc later this week.