Wall Street was mixed in early Wednesday trading after Tuesday's record-breaking results for the S & P 500 and Nasdaq indices, but after 1 ½ hours after the bell, the indices showed a positive trend.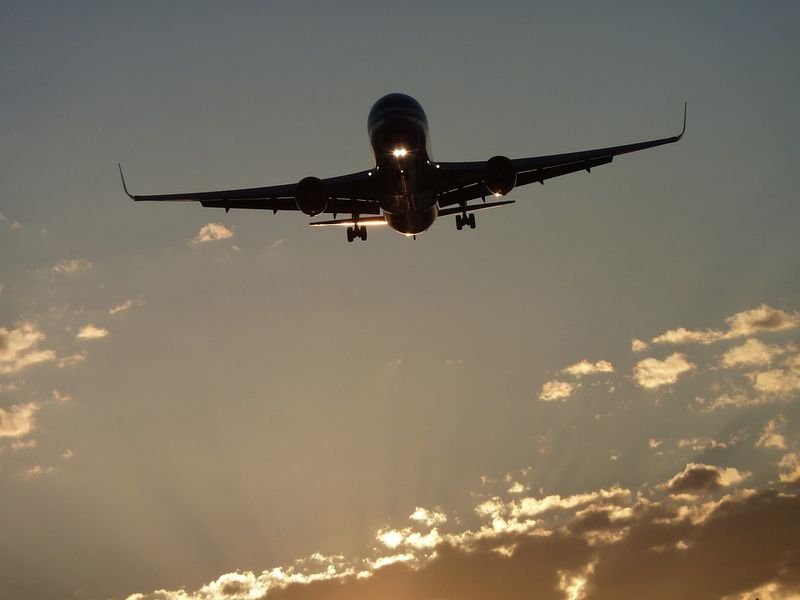 Photo: Pixabay
The Dow Jones index advanced 0.05 percent to 26,670.05, the S & P 500 was almost flat, but with 0.01 percent up at 2,934.08 and the Nasdaq Composite also recovered 0.01 percent to 8,121.59 at 14.32 GMT.
Market participants continue to assess corporate earnings, including data from such major players like Boeing Co. and Caterpillar Inc., which have a great impact on the Dow Jones Industrial Average Index.
Despite a series of U.S. strong reports, investors still have doubts about the state of the market economy, perhaps this attitude is caused by an unresolved dispute between Beijing and Washington.
Northrop Grumman Corp. shares dropped by 3.36 percent after the results of the forecasts did not coincide with the real profits picture.
Occidental Petroleum's shares fell by 2.53 percent on Wednesday after the firm announced it was buying shares in Anadarko Petroleum Corp at $76 per share. Shares of the second company rose by 11.66 percent. This offer appeared suddenly after Chevron Corp., shares of wchish have now dropped by 1.68 percent, announced its intention to buy the company Anadarko, which estimated the company's share at $65 per share.
AT & T shares were down by 4.17 percent, after weak reports for the first quarter;

Shares of Exxon Mobil fell 1.40 percent;

Caterpillar shares went down by 2.59 percent after weak data;

Microsoft's shares eased by 0.37 percent;

Facebook's shares also marked a 0.53 percent decline;

Boeing registered an increase in the value of shares by 1.52 percent;

Procter & Gamble rose by 1.24 percent;

Nike securities heightened by 1.03 percent;

McDonalds' securities added 1.08 percent;

Goldman Sachs' shares tumbled 1.26 percent.