U.S. stock indices are dropping modestly on Thursday as rising coronavirus number outside of China have triggered new concerns over the global impact of the pandemic.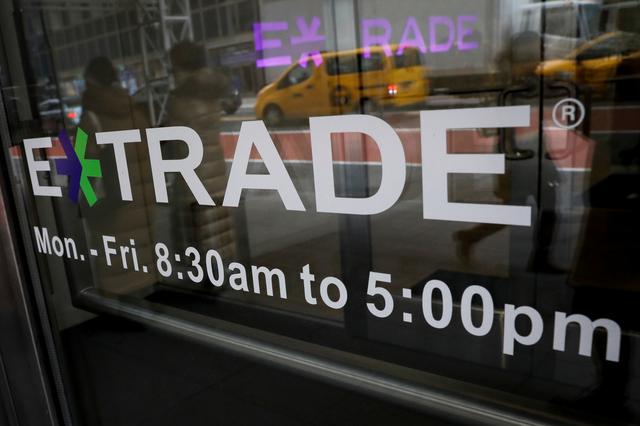 Photo: Reuters
At the same time, the shares of the online broker E * Trade Financial Corp soared by 27 percent after Morgan Stanley made an offer to buy the company for $13 billion. The deal could be the largest for the U.S. banking sector since the worldwide known crisis.
Morgan Stanley securities went down by 1.8 percent.
South Korea recorded a sharp increase in the number of new coronavirus cases, whereas Japan reported two deaths from the disease.
Mainland China reported a significant decrease in the number of new cases of coronavirus infection, but these data raised some doubts due to changes in the diagnostic method.
The Dow slipped by 0.44 percent, the S&P posted a 0.38 percent drop and the Nasdaq lost 0.67 percent on trading close on Thursday.
Viacom CBS Inc media shares declined by 15 percent due to worse-than-expected last quarter results.
Shares of L Brands Inc lost 1.8 percent. Previously, the company's shares became cheaper after the announcement that it could soon transfer control of the Victoria's Secret brand to Sycamore Partners. The value of the brand in the framework of the transaction is estimated to account $1.1 billion.
Source: Reuters