Wall Street decreased by almost 10 percent on Monday, with S&P 500 companies losing over $2 trillion in capitalization due to concerns about the impact of the Covid-19 pandemic on the global economy.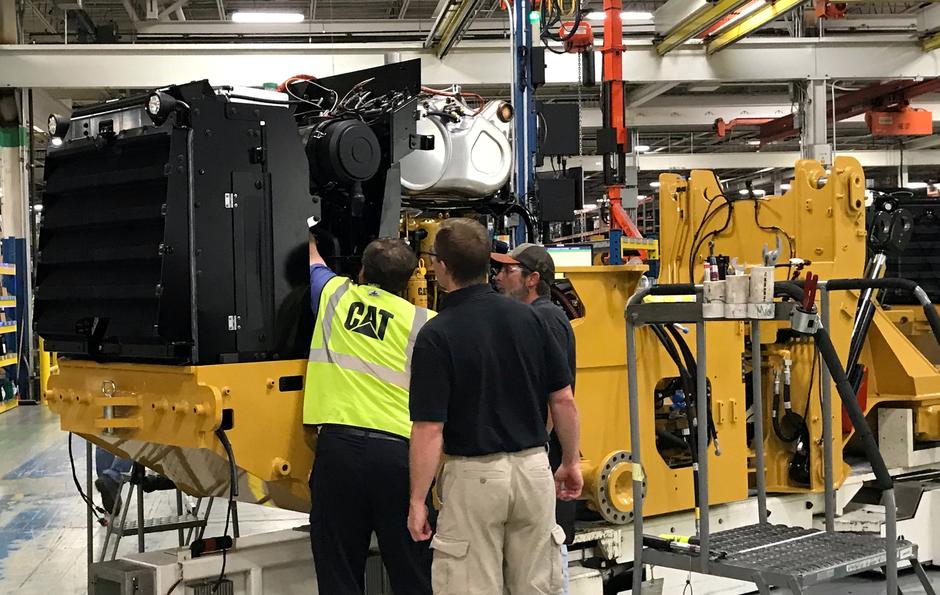 Photo: Reuters
Trades were again automatically halted for 15 minutes just after the opening on Monday, for the third time in 6 sessions. After the trading resumption, the indices continued the fall, but in a more modest tempo.
The Dow Jones Industrial Average index decreased by 7.73 percent, to 21,393, the S&P 500 lost 6.81 percent, to 2,520 and the nasdaq Composite diminished by 6.82 percent, to 7,330 at 1557 GMT.
Apple Inc, Microsoft Corp and Amazon.com Inc together eased by nearly $300 billion in their capitalization.
On Sunday, the Fed cut interest rates to almost zero, resumed buying bonds and took other incentive measures.
The central banks of Japan, Australia and New Zealand also reported certain moves in monetary policy easing as part of a coordinated effort that has not been used since the 2008 financial crisis.
It's vital to mention at the same time, that the Industrial production in China decreased in January-February the most over a maximum of 30 years, since the rapidly spreading coronavirus and harsh measures to contain it led to significant disruptions in the world's second largest economy.
On the individual side, the shares of Boeing tumbled by 17.43 percent, JPMorgan's market cap eased by 12.96 percent, General Electric went down by 10.57 percent, Microsoft lost 8.61 percent and others. Adobe Systems dipped by 10.35 percent, Qualcomm shares lost 7.03 percent.
The only bright spot on Monday were the shares of Caterpillar, jumping by 4.76 percent at 1600 GMT.
Source: Marketwatch, Tradingeconomics