U.S. stocks struggled to keep positive trend for the fourth consecutive session on Thursday, as investors were affected by such events as the protracted trade talks between the U.S. and China, which stalled after Trump's suspicious remarks; weaker than expected data from China; Brexit saga and its consequences.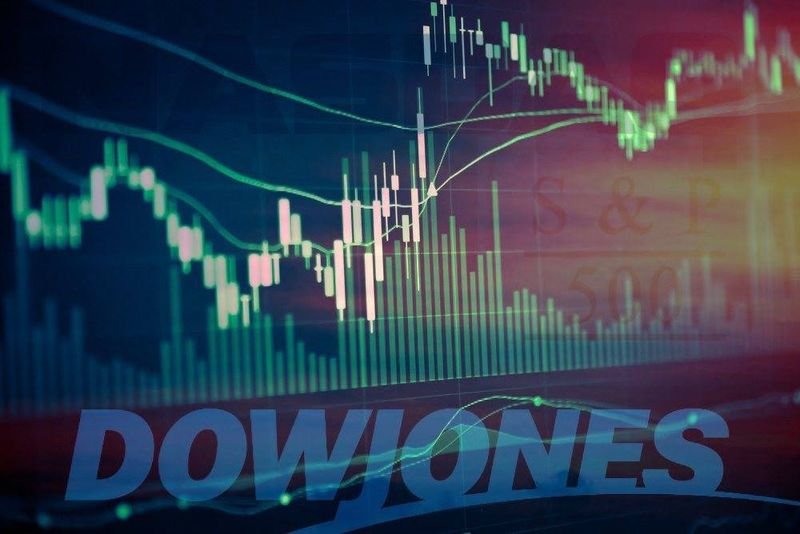 The Dow Jones Industrial Average grew by 0.13 percent to 25,734.36 at 15.55 GMT, the S & P 500 recovered from early trading drop by 0.10 percent to 2,813.84 and the Nasdaq Composite rose by 0.10 percent to 7,651.90.
Weak industrial production data in China on Thursday confirmed the fact that the world's second largest economy continues to slow down, which in turn heightens concerns about weak growth in the global economy as a whole.
It was reported on Thursday, that the meeting of President Donald Trump with Chinese President Xi Jinping will be postponed, at least until April, which would certainly affect stock indexes.
Britain again ruled out the possibility of withdrawing from the European Union without a deal, as one expected, but now lawmakers have to vote for a new proposal to extend or delay the planned UK withdrawal from the European Union later on March 29. This will require the approval of other 27 EU countries.
Meanwhile, a report by the U.S. Department of Commerce showed that sales of new homes fell by 6.9 percent to a seasonally adjusted annual figure of 607,000 units in January, which was much lower than one expected. The housing index PHLX slipped by 0.68 percent on the news, while the real estate sector eased by 0.2 percent.
Meanwhile, Boeing Co's shares rose slightly on the premarket on Thursday the day after Donald Trump's announcement about banning 737 Max 8 and 9 aircraft in accordance with similar decisions in other countries.
Facebook Inc tumbled 1.63 percent at 16.01 GMT after a 17-hour partial crash.
Johnson & Johnson declined 0.8 percent after a Californian jury awarded $29 million to a woman who sued the company.