Wall Street stocks rose on Wednesday due to upbeat quarterly results from U.S. biggest retailers, Target and Lowe's.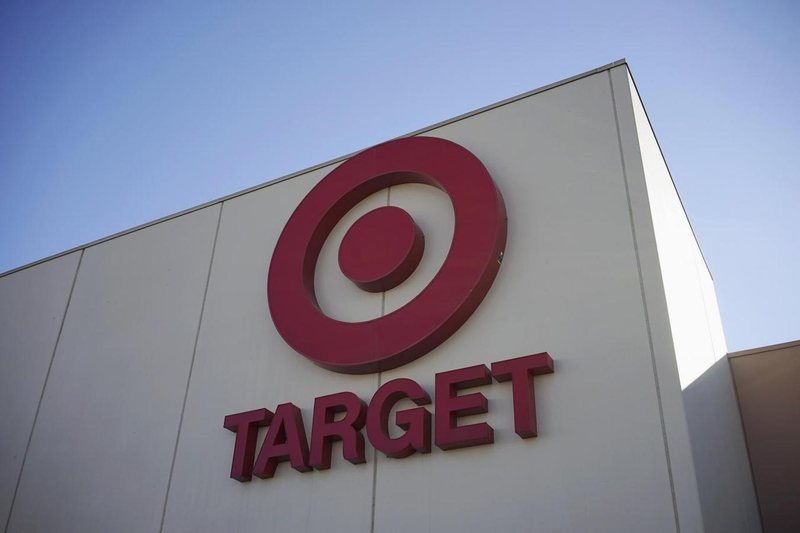 Photo: Reuters
Investors were also awaiting the Fed's minutes release after July 30-31 policy gathering, which could shed light on the central bank's decision last month, regarding interest rates cut for the first time in near a decade and provide information on its future moves.
The Dow Jones added 0.91 percent, to 26,199, the S&P 500 index jumped by 0.81 percent, to 2,923 and the Nasdaq Composite index increased by 0.99 percent, to 8,027 at 14.17 GMT.
Earnings results from such big retailers as Target and Lowe's improved investors sentiment on Wednesday, where the shares of first one surged 19.15 percent at 14.28 GMT after its strong report of fiscal Q2 earnings and sales data occurred better than analysts expected, while the second one showed a 10.70 percent growth in shares value after its heightened income level in Q2 and sales level being up by 0.5 percent. Home Depot (+0.89 percent) grew too, along with its rivals share changes, helping thus to ease some worries that the local economy is affected by ongoing trade tensions between Beijing and U.S.
Investors' focus of attention remains the Fed's minutes set to be released later on Wednesday.
Among the individual stocks one should mention also the following companies, which demonstrated a positive shares move: Urban Outfitters (+8.42), Kohl's (+5.19), Noble Corporation (+5.15), PG&E (+4.29), Nvidia (+2.97), Xerox (+2.21), Tiffany (+2.20), Cisco Systems (+2.04), Nike (+1.90), Boeing (+1.84), Caterpillar (+1.63), Apple (+1.34), Intel (+1.29), IBM (+1.20), Microsoft (+1.17).
Oil prices jump on Wednesday allowed such companies as Chevron and Exxon Mobil to gain, with a 1.39 percent and a 1.07 percent respectively.