U.S. stocks were in the green territory at the start of trading on Wednesday morning, as investors' sentiment improved due to news that progress in negotiations between the U.S. and China reached a 90 percent border and in the near future, it could be weeks and a couple of months the deal would be signed.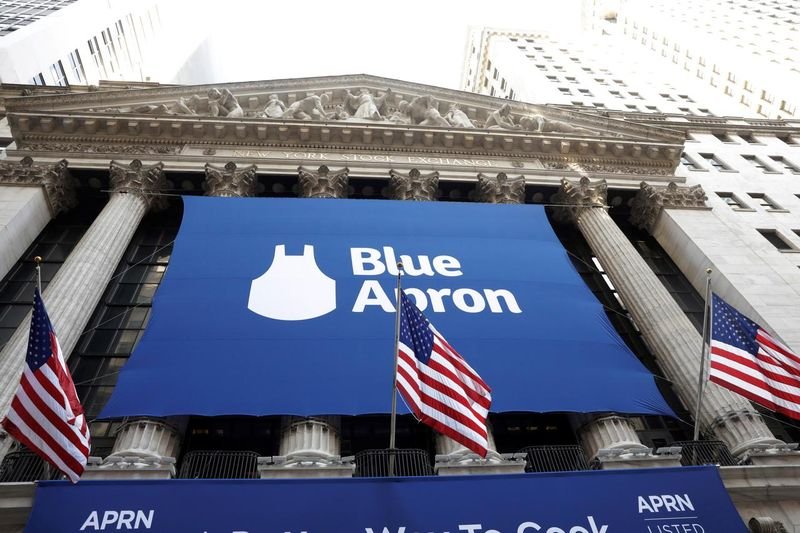 The Dow Jones Industrial Average rose by 0.22 percent to 26,233.99, while the S & P 500 added 0.49 percent to 2,881.12, and the Nasdaq Composite index grew 0.97 percent to 7,925.38.
Companies that have marked a significant jump in stock value:
Blue Apron Holdings Inc. shares surged 8.89 percent on Wednesday after a report that the CEO had resigned and at preliminary bidding the stock jumped 11.1 percent. Bradley J. Dickerson's place was taken by Linda Kozlowski, the former director of the Etsy store.
Promotions Signet Jewelers Ltd. rose 2.42 percent after sales and earnings data in the fourth quarter surpassed analysts' expectations.