U.S. stocks edged up in early trading on Friday after JPMorgan Chase & Co., Wells Fargo and Citigroup reported solid quarterly financial results, though traders were still focusing on U.S.-China trade tensions.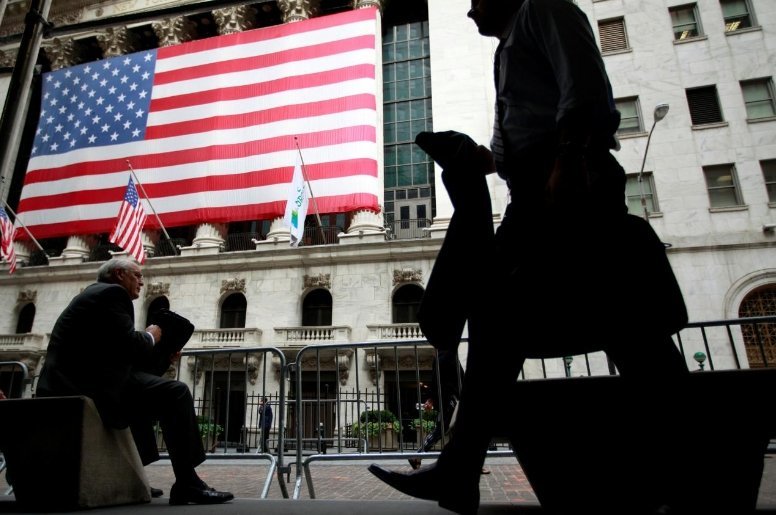 Photo: Reuters
The Dow Jones Industrial Average added 0.57 percent, to 24,623.64. The S&P 500 leaped 0.542419 percent, to 2,678.44. The Nasdaq Composite rose 0.56 percent, to 7,179.92.
Shares of JPMorgan Chase & Co fell 1.7 percent, Citigroup lost 1.8 percent, Wells Fargo dipped 2.9 percent. All three banks reported the first quarter earnings that topped consensus forecasts.
Shares of Amazon slipped 0.3 percent. U.S. President Donald Trump ordered U.S. Postal Service review.
Zillow Group slumped 9.3 percent on the news that the company intends to do business, in which homes are acquired for the purpose of subsequent renovation and sale.