U.S. shares grew slightly on Friday, anticipating the central banks would make additional steps for monetary stimulus in the nearest months.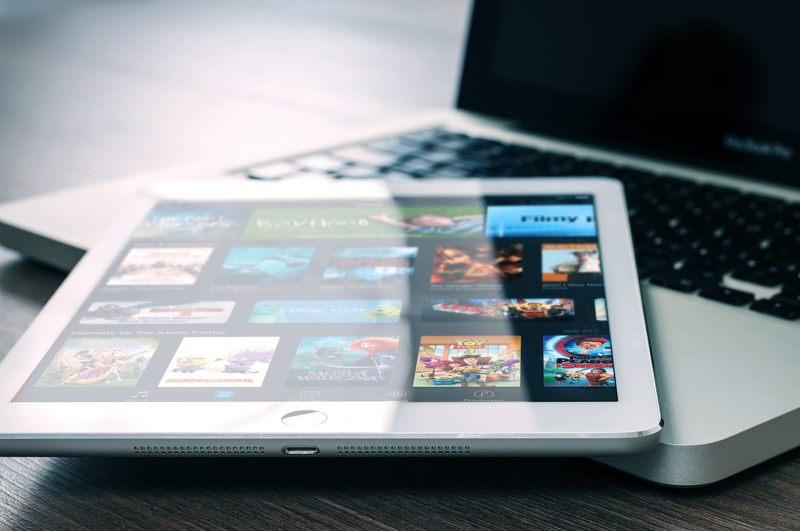 Photo: Pexels
A fresh round of Sino-U.S. trade dispute also improved the market sentiment. Meanwhile, the Trump administration announced about more than 400 types of China's products would be striked off a duties list, including certain auto parts, Christmas tree lights, plastic straws, some printed circuit boards used in computers and dog collars.
The Dow Jones Industrial Average rose by 0.25 percent, to 27,163, the S&P 500 added 0.19 percent, to 3,012 and the Nasdaq Composite gained 0.06 percent, at 8,188 at 14.50 GMT.
McDermott International shares surged by 66.14 percent on Friday, after post about its plans to sale its Lummus Technology business, valued at $2.5 billion.
Apple's shares began to rise by 0.48 percent on last day of the week on news about his underground flagship store on Fifth Avenue reopening. The store increased more than twice in size in comparison to what it used to be 2 ⅕ years ago. The reopening coincided with the launch of iPhone 11 and iPhone Pro.
Meantime, Netflix equities tumbled by 4.11 percent, extending its lossed for the third session in a row, weighing on communication services.
Boeing shares dropped by 0.78 percent after the Federal Aviation Administration comments, that in order to return to service 737 MAX model one would need a lot of steps to be completed.