U.S. major indexes opened higher on Wednesday, trying to recover from the sharpest immersion year-to-date, with investors assessing the impact of the Chinese virus outbreak in the world's economy.
Investors, meantime, didn't waste time and were taking advantage of a sharp decrease in the framework of the previous session to generate new positions, worrying that the global economy will be heavily affected in Q1, as Covid-19 virus limited gains.
The Dow Jones jumped by 1.22 percent, to 27,412, the S&P 500 surged 0.84 percent, to 3,154 and the Nasdaq Composite soared by 1.49 percent, to 9,099 at 1521 GMT.
The waves, that convulse the markets from historic highs to record lows as coronavirus could reach America threatens Wall Street.
Behind solid gains for shares of Walgreens Boots and Microsoft, the Dow Jones is rallying on Wednesday.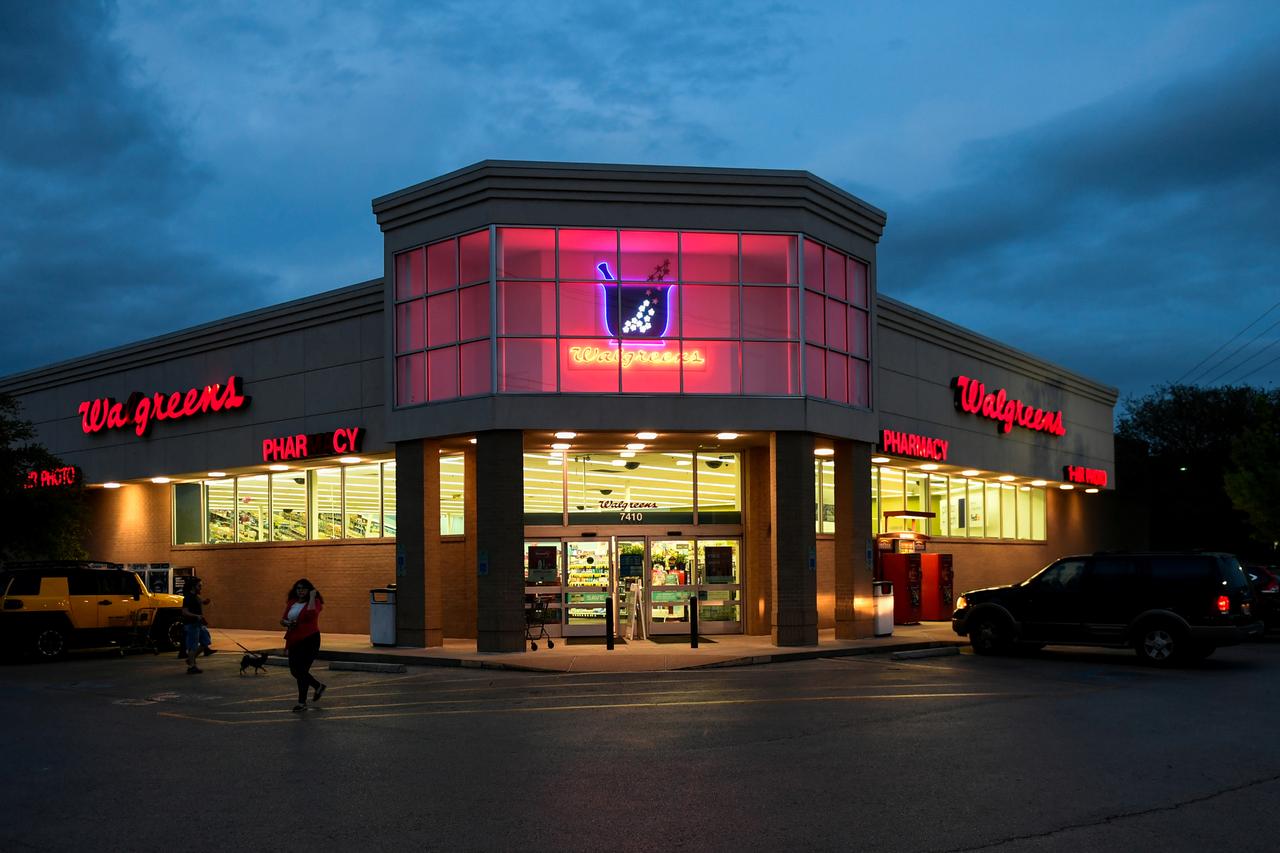 Photo: Reuters
Shares of Microsoft and Walgreens Boots also get in on the act, contributing 1.54 and 2.23 percent respectively to the blue-chip gauge's one-day rally.
Other Dow components contributed also significantly to the growth of the main index, including Pfizer (1.34), 3M (2.06), and Visa (1.31).
Here are some more companies, which shares value rose on Wednesday: Boeing (+3.14), Apple (+2.70), United Technologies (+2.48), Amazon (+1.80), Alphabet (+1.65), Intel (+1.72), Facebook (+1.72), IBM (+1.33), Cisco Systems (+1.40) and etc.
Source: Marketwatch