Wall Street was wobbling between small gains and losses after touching new records at the open on Tuesday.
The Dow Jones lost 0.37 percent, to 27,932, the S&P 500 eased by 0.05 percent, to 3,120, whereas the Nasdaq Composite maintained the positive trend, being up by 0.01 percent, at 8,550 at 15.50 GMT.
Wall Street's major stock indexes started the session at new highs due to continued optimism that the trade deal could be signed between the U.S. and China, putting the end their damaging trade spat, despite a tumble in retail stocks after gloomy forecasts from Home Depot and Kohl's.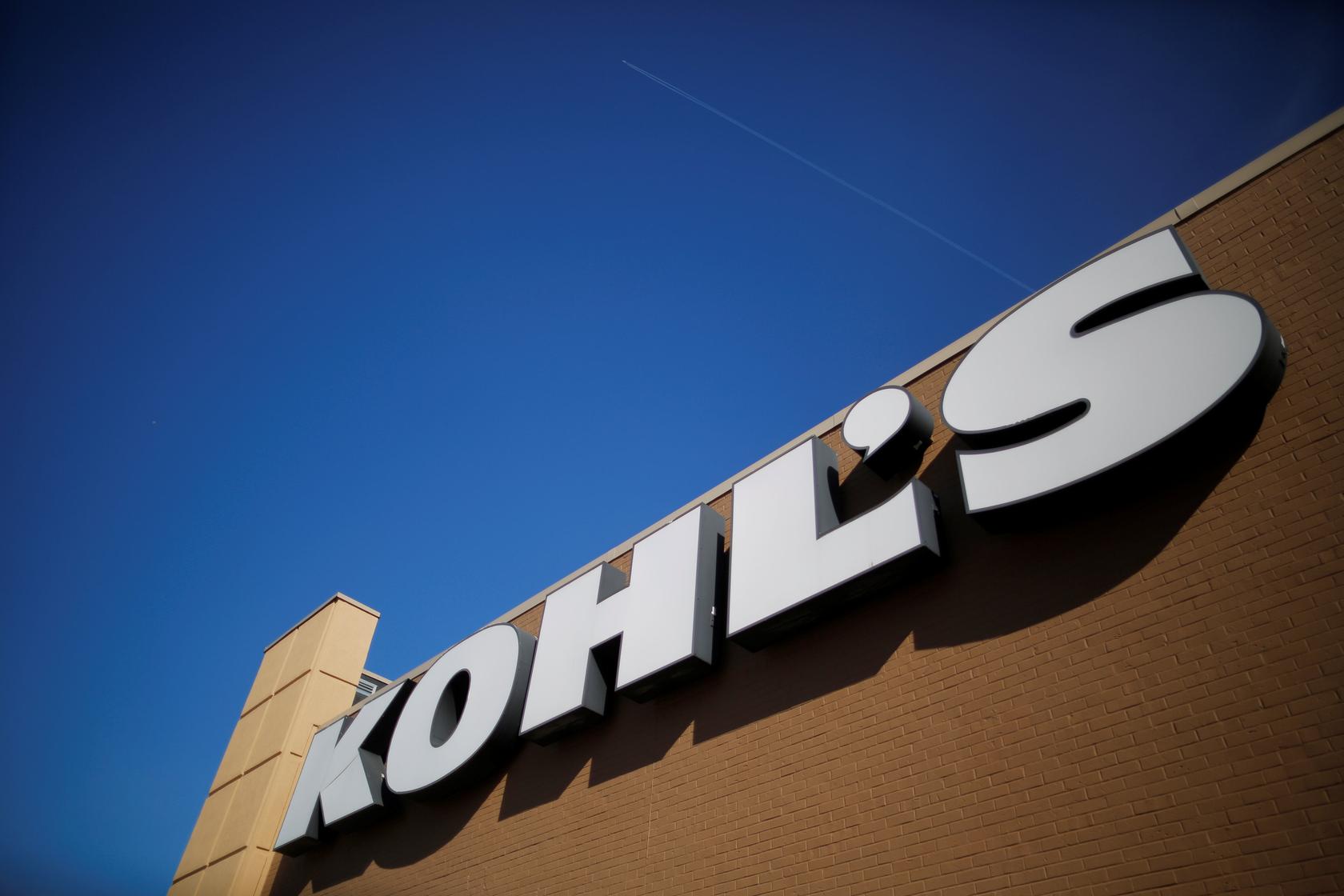 Photo: Reuters
Home Depot and Kohl' stocks broadly weighed on Wall Street sentiment after the companies reported lower-than-expected figures, partially affecting the Boeing's gains due to its plans for $3.6 billion in new orders for its 737 Max jet in the framework of the Dubai Airshow.
Kohl's shares descended by 17.83 percent at 16.00 GMT, while Home Depot securities tumbled by 4.75 percent.
Qualcomm lost 3.89 percent, as well as Nvidia stocks, that went down by 2.72 percent at 16.04 GMT.
Microsoft shares gained 0.06 percent after news about its messaging app, that accounts now more than 20 million daily users, though it was only 13 million active users in July this year.
Here are some more gainers for Tuesday's trading: Visa (+1.09), Mastercard (+1.22), PepsiCo (+0.61), Amgen (+0.99), Tesla (+1.08), etc.