U.S. stocks showed a cautious growth at the start of trading on Wednesday, as investors received fresh economic data, such as inflation, news from the ECB and the Fed, it only remains to digest them.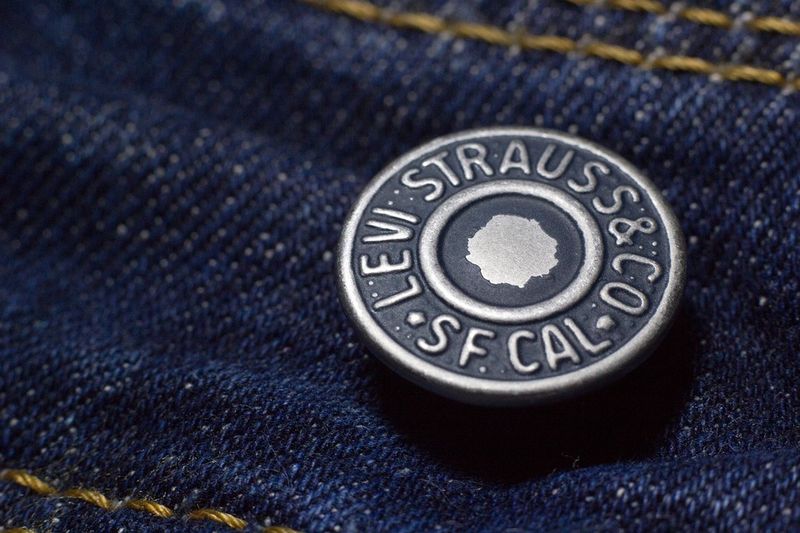 Photo: Pixabay
The Dow Jones Industrial Average began to fall by 0.09 percent to 26,118.49, the S & P 500 index increased by 0.20 percent to 2,882.15, and the Nasdaq Composite index added 0.50 percent to 7,941.05.
Consumer prices rose by 0.1 percent compared with the previous month, but lower than it was expected. The increase can be explained by higher energy prices. The annual rate of inflation in the United States rose to 1.9 percent last month, instead of forecasted 1.8 percent.
Lyft's shares decreased by 5.71 percent, as investors focused on Uber's IPO.
Levi Strauss's shares jumped by 4.91 percent after the first quarter results were presented after a first public placement in March.
JetBlue Airways' shares rose by 3.12 percent on Wednesday, after the airliner reported an almost 8 percent increase in traffic in the last month.