Wall Street indexes started the session modestly higher on Friday, with the S&P 500 and the Dow Jones indexes on track to break a three-day cold streak after China's President announced their readiness to work further over a phase-one trade agreement on the "basis of mutual respect and equality" having good chance to strike a deal.
The Dow Jones and S&P 500 managed to gain 0.21 percent to 27,823 and 0.18 percent to 3,109 respectively, whereas the Nasdaq Composite remained in the negative territory with a 0.20 percent drop, to 8,488 at 15.38 GMT.
It was for the first time since August, 5, when Dow was losing for a third session in a row, while the S&P 500 saw such worse times last time on September, 24.
U.S. Manufacturing PMI, according to preliminary data, grew from 51.3 in October to 52.2 in November, surpassing market expectations of 51.5. Meantime, services PMI expanded from 50.6 in prior month to 51.6 in the current period, exceeding also market estimates of 51.
To crown it all, consumer sentiment index advanced 96.8, though it was 95.5 in the previous month and missing analysts expectations of 95.7.
As for the corporate news, Tesla's shares tumbled by 6.08 percent on Friday after debut of its cybertruck, that started at $39,900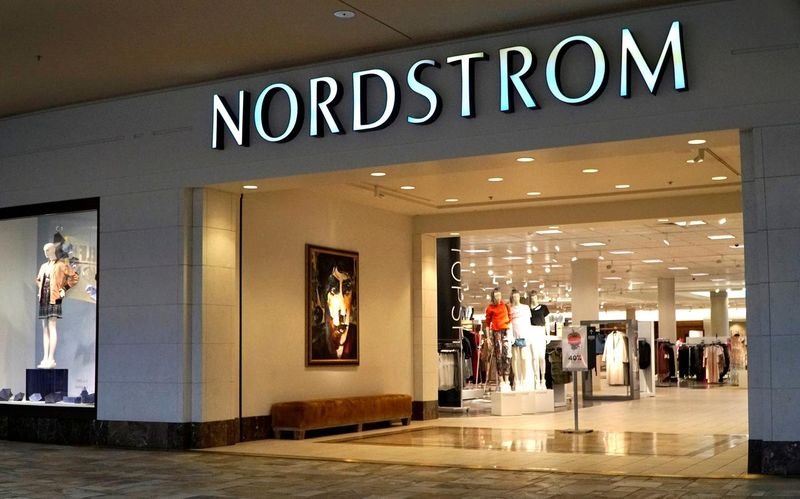 Photo: Reuters
Nordstrom's securities surged by 8.16 percent at 15.53 GMT better-than-expected Q3 profit results.
J.M. Smucker Co managed to reverse the shares' direction, showing a 4.33 percent jump, despite the fact company fell short of sales estimates for the fiscal Q2, lowering simultaneously its full-year guidance.
Johnson & Johnson gained 1.16 percent, Pfizer added 1.11 percent, whereas Intel, Visa, Microsoft tumbled in the range of 0.70 - 0.27 percent on Friday. Netflix lost 1.56 percent. Baidu and Starbucks rose by 1.47 and 1.23 percent respectively.