U.S. stock markets opened slightly up on Monday with Dow hovering the psychologically significant 29,000 milestones, as market participants watched the long-awaited signing of a preliminary Sino-U.S. trade deal, as well as the start of Q4 corporate earnings season.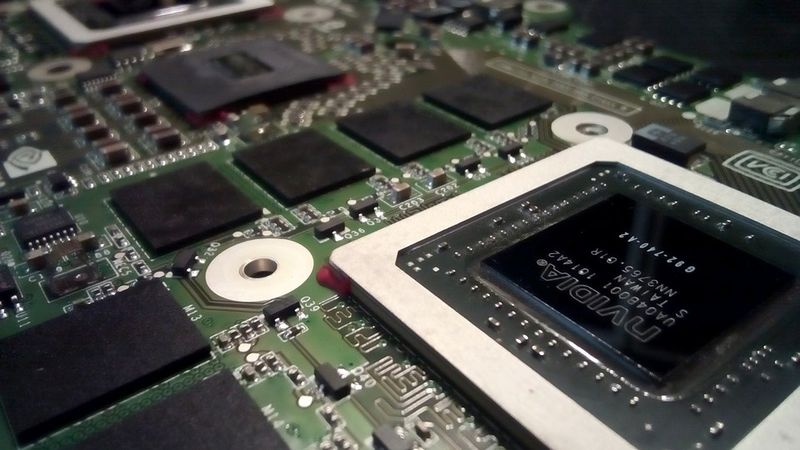 Photo: Pixabay
The Chinese negotiators already in Washington and the Phase One trade deal to be signed in less than 48 hours.
The Dow Jones was slightly up on Monday, being close to its psychologically significant level of 29,000, when the index was briefly touched that border (29,0009.07) for the first time at the end of the previous week.
As for the quotes for Monday, the Dow Jones grew by 0.14 percent, to reach 28,862, the S&P 500 gained 0.25 percent, to 3,273 and the Nasdaq Composite index jumped the most, by 0.33 percent, to 9,208 at 1552 GMT.
The additional trigger for U.S. indexes growth were the absence of further escalation between Washington and Tehran, as well as the start of new earnings season, which is due to begin this week.
Lululemon Athletica shares surged by 3.26 percent after the sportswear manufacturer improved the forecast for quarterly profits and revenue due to strong sales during the recent holidays.
Woodward securities soared by 3.54 percent at 1602 GMT, whereas its rival, Hexcel shares surged by 8.08 percent after news that companies could merge through an exchange of shares.
Tesla shares grew by 5.39 percent, exceeding for the first time the $500 border, after Oppenheimer analyst boosted electrical vehicles manufacturer stock price target by almost 60 percent from $385 to $612 per share.
Nvidia securities also gained 2.50 percent on Monday as Needham experts upgraded company's rating.
Here are some more gainers for the start of the week: General Electric (+2.23), Cisco Systems (+1.23), Boeing (+ 1.03), Goldman Sachs (+1.08), Coca-Cola (+1.06), Facebook (+1.27), Alphabet (+0.36), Netflix (+2.67), Adobe Systems (+1.05), Qualcomm (+1.30), etc.