The main U.S. stocks reached new record highs before the close bell on eve as optimism over U.S.-China trade deal "Phase one" improved and as Apple and other market rivals showed great growth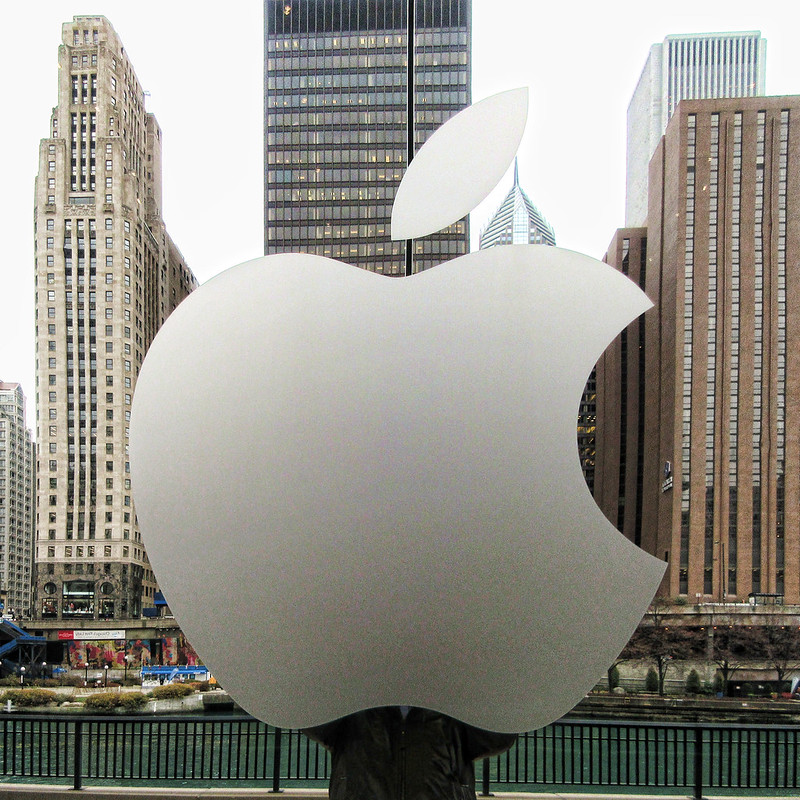 Photo: Flickr
The Dow Jones jumped by 0.74 percent, to 28,956, the S&P 500 added 0.67 percent, to 3,274 and the Nasdaq Composite index surged by 0.81 percent, to 9,203 before the session close on Thursday.
Also, additional support for markets were easing worries over relations between the U.S. and Iran.
Apple securities grew by 2.12 percent on double backing from report showing iPhone trades surge more than 18 percent in China in the last month of 2019, as well as a planned price target increase by Jefferies on estimates of a strong 2019 finish. The S&P 500 tech sector added 1.1 percent, leading the gains among other sectors.
The financial index rose by 0.77 percent after upward comments on Citigroup and Goldman Sachs Group in run-up to their earnings next week.
As for the trade news, China's negotiators are going to visit Washington next week.
Kohl's Corp shares were among loss-leaders, with a 6.5 percent drop after weaker-than-expected holiday season sales.
Smaller rival J.C. Penney Co lost 10.8 percent after sluggish same-store sales data.