Wall Street shares wobbled between gains and losses on Tuesday, with investors watching Phase One trade deal signing on Wednesday and taking advantage of previous session' gains to book profits.
The Dow Jones added 0.11 percent, to touch 28,942, the S&P 500 lost 0.18 percent, to 3,282, the Nasdaq Composite eased by 0.29 percent, to 9,247 at 1557 GMT.
U.S. indexed retreated from record levels on Tuesday, as tech shares handed back gains made on hopes of an interim U.S.-China trade deal.
Starting Q4 corporate earnings season, the largest U.S. financial representative JPMorgan Chase & Co grew by 2.1 percent after company's report of a more solid profit result, than analysts expected as strength in its trading and underwriting units offset fragility in consumer banking.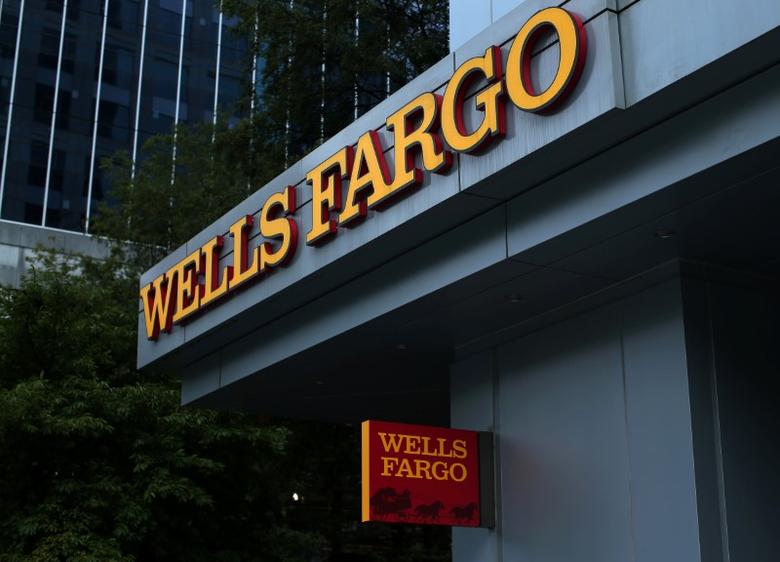 Photo: Reuters
Wells Fargo & Co shares declined by 2.7 percent after a reading, which showed a 55 percent drop in profit in connection with $1.5 billion legal expenses. Meantime Citigroup market cap grew by 1.9 percent, having topped Wall Street profit forecast.
Despite all odds, the S&P 500 banks sector grew on Tuesday by 0.7 percent.
The previous session big gainers, including Facebook, Microsoft, Alphabet, Amazon and Apple slipped on Tuesday between 0.3 percent and 1.5 percent.
Delta Air Lines securities grew by 4.1 percent on the back of a better-than-expected quarterly profit, as a result of customers boost after rival airlines' 737 MAX cancellations.