Wall Street indexes started the week a bit lower, with all stock market indexes retreating from record highs, that were reached during the prior session as investors continue to retain cautiousness about a Sino-U.S. trade deal.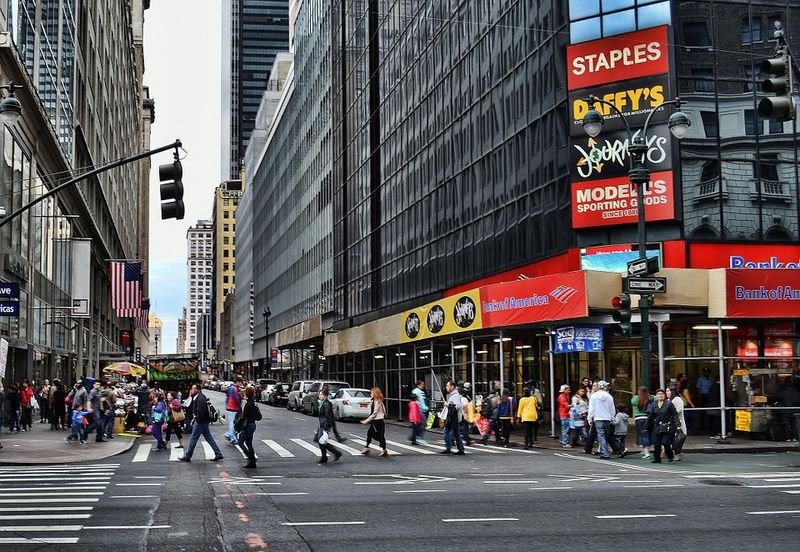 Photo: Pixabay
The investor mood was for a while improved after Chinese sources reported on Saturday, that Vice Premier Liu He had a phone call with U.S. negotiator and that both sides are trying to ease differences surrounding a long-discussed "phase-one" trade deal.
But still CNBC capped those expectations, having reported that 'the mood in Beijing with regard to trade deal is pessimistic' after Chinese officials worries were awakened by President Trump's comment related to rolling back tariffs, as no agreement was reached yet.
The Dow Jones was too close to flatline, with a 0.03 percent drop, to 27,993, the S&P 500 eased by 0.08 percent, to 3,117 and the Nasdaq Composite lost 0.22 percent, to 8,521 at 16.06 GMT.
On the corporate front, Walt Disney shares jump by 2.44 percent, as well as Procter & Gamble stocks, that gained 1.50 percent on Monday. Here are some more companies, that still can support the main indexes: Walmart (+1.35), Coca-Cola (+1.27), UnitedHealth (+1.07), Netflix (+2.21), Nvidia (+3.53).