Wall Street stock markets closed deeply in the green, as China said it would prefer to sit down at the negotiating table instead of retaliatory measures against the latest round of U.S. tariff increase.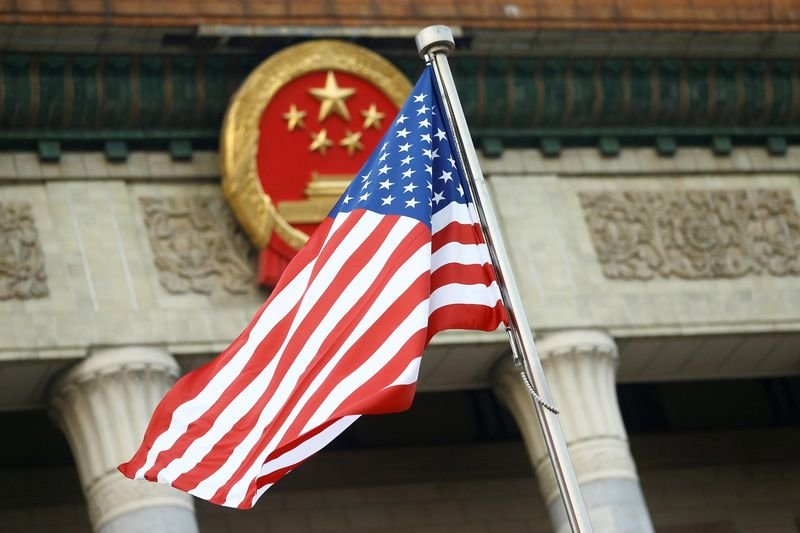 Photo: Reuters
China's commerce ministry said on Thursday, that it stood against the trade tensions depening, thus easing investors worries about potential recession risks.
U.S. shares pared some of the gains early in the trading session and managed to recover after U.S. GDP data for the Q2, which was revised downward from 2.1 percent to 2 percent.
The Dow Jones added 1.25 percent, to 26,362, the S&P 500 grew by 1.27 percent, to 2,924 and the Nasdaq rose by 1.48 percent, to 7,973 before the close bell.
The number of new applications for jobless benefits grew by 4,000, from seasonally adjusted 211,000 tro 215,000 through the week, which ended on August, 24, having met analysts' expectations.
Pending home sales figures changed from positive 2.8 percent towards negative data of -2.5 percent in July on monthly basis, according to the National Association of Realtors, whereas experts awaited the 0 percent result.
Dollar General shares grew by 10.68 percent after stronger-than-expected sales and profits in Q2. Here are some more companies, shares growth of which should be mentioned: Bed Bath & Beyond Inc. (+11.01), GameStop (+9.02), Caterpillar (+2.53), Home Depot (+2.42), Intel (+2.36), Nike (+2.28), JPMorgan Chase (+2.27), General Electric (+2.14), United Technologies (+2.08), and others.