U.S. stocks moderately rise on Thursday, as investors appreciated the warnings of large central banks about the global slowdown and were expecting the start of the corporate earnings season.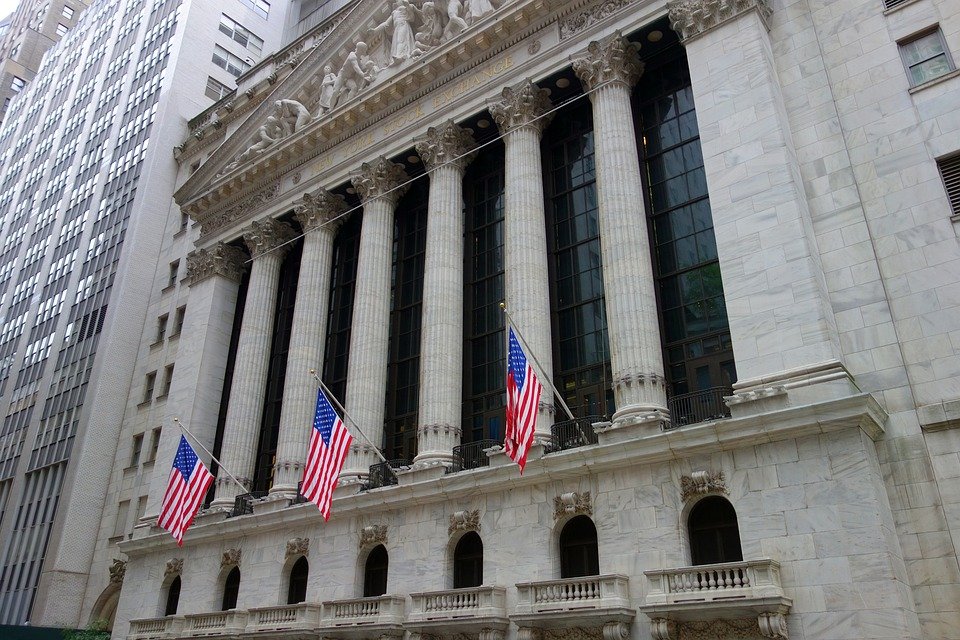 Photo: Pixabay
The Dow Jones Industrial Average Index advanced 0.11 percent to 26,186.90, the S & P 500 is trying to maintain a positive trend, rising 0.06 percent to 2,890.79, while the Nasdaq Composite gave up and began to fall by 0.07 percent to 7,958.94 at 14.32 GMT.
U.S. stocks are struggling to increase, once investors are preparing for the beginning of the corporate income season. The producer price index rose by 0.6 percent compared with a month earlier, i.e. in February, where was marked a 0.1 percent growth. It even turned out to exceed market expectations, which were equal to 0.3 percent. The economic indicator for producer prices turned out to be the most remarkable since 2015 due to the increase in energy costs.
Meanwhile, data appeared on the number of applications for unemployment benefits, and this figure dropped by 8 thousand in one week from 204 thousand last week to 196 thousand applications now, marking the lowest result for 5 years. According to the data obtained, the largest decline was observed in such states as: California (-1.714), Missouri (-499) and Idaho (-331), but requests for benefits increased in Michigan (+1.847), Tennessee (+1 492) , Washington (+1 120), Indiana (+1 097).
Companies whose shares are eyed on Thursday:
JPMorgan's and Wells Fargo' shares rose by 0.80 percent and 0.10 percent, respectively, and may still continue their growth on the eve of the publication of economic results on Friday.
IBM International Business Machines' shares grew 0.36 percent on Thursday at 14.49 GMT after Credit Suisse analyst Matthew Cabral shifted the stock price bar to $173, changing the rating to "above market average".
Tesla's shares dropped 2.60 percent after posts that the electric car maker and Panasonic Corp. may freeze their plans to expand Gigafactory 1.