Wall Street trades mixed after an hour after open bell on Tuesday as a series of corporate quarterly earnings were posted, including those reports from United Technologies, Procter & Gamble Co., Travelers Cos. and McDonald's.
Some upbeat corporate reports fanned the concerns over domestic growth and the negative outcomes from protracted trade spat between Beijing and Washington.
The Dow Jones tries to recover, but still fails, being down by 0.07 percent, at 26,806 at 14.27 GMT, while the S&P 500 index and the Nasdaq Composite index gained both 0.14 percent, to touch 3,010, and 8,172 respectively on Tuesday.
Procter & Gamble added 3.30 percent after the company posted its Q3 results and improved its forecast for 2020 sales increase, up 3 percent to 5 percent vs the prior guidance of 3 percent to 4 percent advance.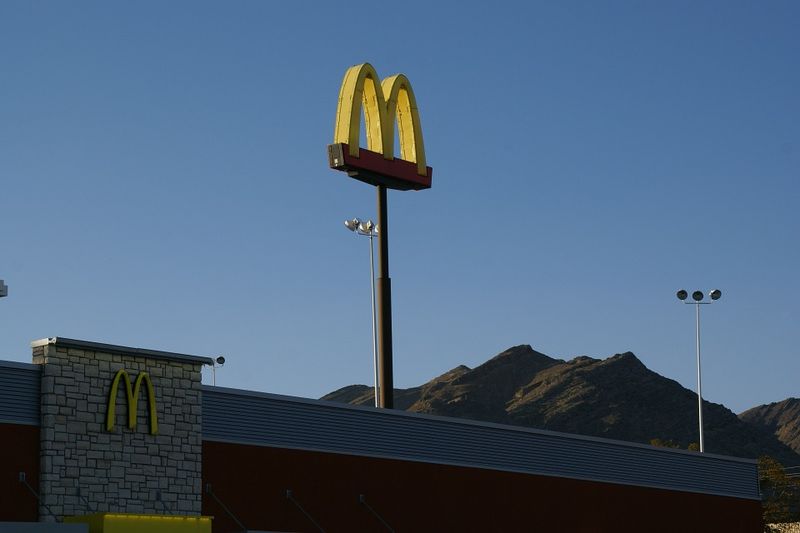 Photo: Pixabay
McDonald's shares went down by 3.28 percent after its reading fell short of markets estimates.
United Technologies securities added 0.85 percent after the news that company exceeded earnings' estimates, and raised its profit outlook for 2019.
Travelers Cos. equities dipped by 6.90 percent on Tuesday at 15.05 GMT after the insurer posted earnings decrease and missed expectations.