U.S. stocks gain on Friday after the publication of a weak jobs report, which indicates the need for the Federal Reserve to cut interest rates in the near future (perhaps even this summer) amid concerns - due to trade tensions between the United States and colleagues in misfortune Mexico and China, which persists without yet visible enlightenment.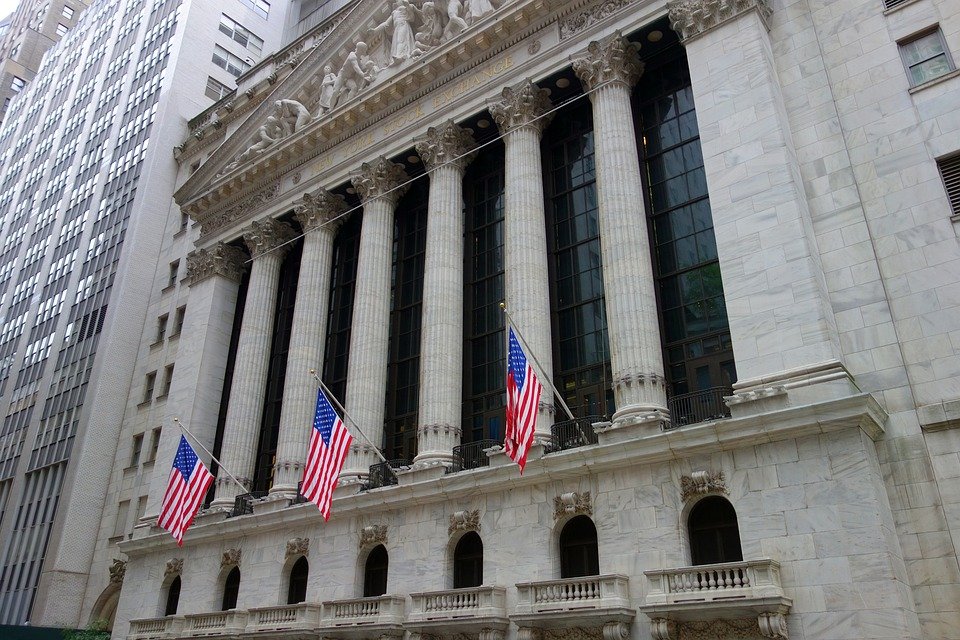 Photo: Pixabay
The Dow Jones Industrial Average added 1.06 percent to 25,999.72, S&P 500 index grew by 1.16 percent to 2,876.89 and the Nasdaq Composite index jumped by 1.68 percent to 7,743.64 at 15.49 GMT.
With the U.S. dollar's loss of weight after weak statistics on labor in the United States, of course, gold prices also increased. The gold futures with delivery in August pushed up 0.29 percent to $1.346.70.