Emotional mood after the statements of U.S. President Trump on Friday continues to positively affect the growth of Wall Street on Monday. But no one gives any chance that this trend will continue until the end of the session.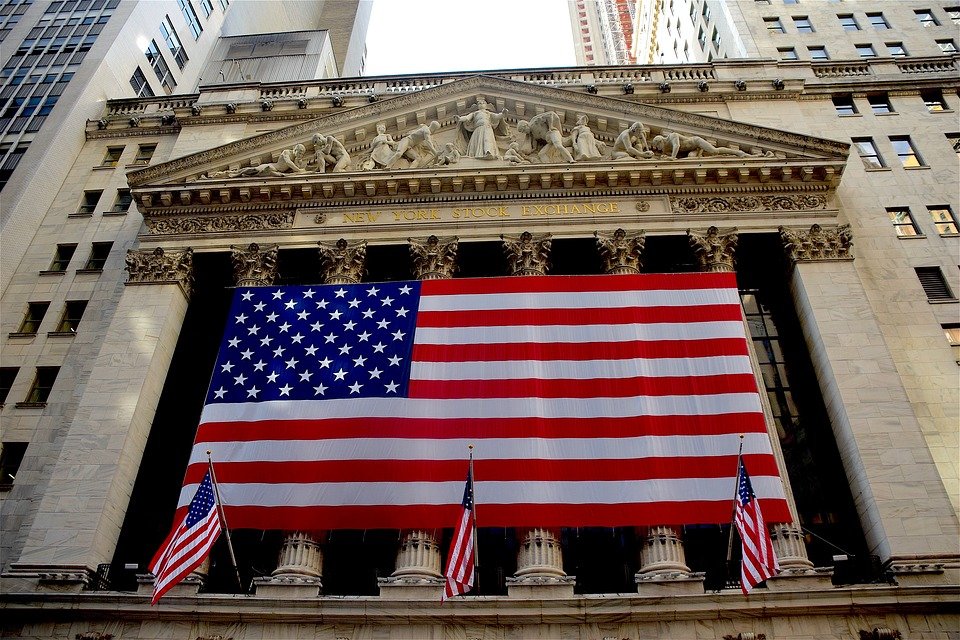 Photo: Pixabay
The Dow Jones Industrial Average added 0.68 percent, to 26,159.19, the S&P 500 futures gained 0.90 percent, to 2,899.02 and the Nasdaq Composite index jumped by 1.74 percent to 7,876.85.
Trump did not abolish the 5 percent duty on goods from Mexico, he just set aside them, and this, seems to be "a big difference." But Trump has a trum card - he made the Mexicans promise to cut to the bone the illegal immigrants flow through Mexico to the United States.
Nevertheless, Trump continues the pressure line against China, assuring that the U.S. will introduce new duties on imports of Chinese goods worth $300 billion a year if the Chairman of the State Council of China does not come to the G20 meeting on June 28-29. This is a clear pressure, especially since China has not yet declared that it planned to ignore this meeting.
Companies that marked a significant increase in share prices on Monday: Universal Electronics (+14.86), Insys Therapeutics (+13.91), Agile Therapeutics (+13.27), Amyris (+13.11), BioCryst Pharmaceuticals (+12.71), Kirkland's (+10.63), Dexcom (+10.11), Lifeway Foods (+10.00), Splunk (+9.24), Internap (+7.42), Shutterfly (+7.27), Ambarella (+7.03), Rockwell Medical (+6.84), Karyopharm Therapeutics (+6.69), Ardelyx (+6.20), Analog Devices (+6.06), Amkor Technology (+5.52), Tetraphase Pharmaceuticals (+5.39), Advanced Micro Devices (+5.37), Illumina (+5.31), Karyopharm Therapeutics (+5.28), Brooks Automation USA (+5.15), Wynn Resorts (+5.12), General Electric (+3.21), Goldman Sachs (+3.05), Apple (+2.24), American Express (+1.71), QIWI (+4.29), Amazon (+4.33), Qualcomm (+3.64), Nvidia (+3.14), Bank Of America (+3.09), Goldman Sachs (+3.08), FedEx (+3.01), Alphabet (+2.27), Morgan Stanley (+2.25), Adobe Systems (+2.21), Xerox (+2.20).