Wall Street's major indexes began the session considerately lower on Monday as U.S. leader said, that he would restore duties on metal imports from Brazil and Argentina, with investors having approximately ignored an outperforming reading from Chinese manufacturing.
Trump tweeted about his plans to restore tariffs on steel and aluminum imports from Argentina and Brazil, pushing officials from both countries to ask for explanations.
The Dow Jones went down by 0.68 percent, to 27,857, the S&P 500 decreased by 0.70 percent, to 3,119 and the Nasdaq Composite, the loss-leader tumbled by 1.31 percent, to 8,553 at 15.37 GMT.
The additional pressure for markets remain trade tensions between Washington and Beijing after visits suspension to Hong Kong by China by means of the U.S. Navy, as a result of President Trump's decision to sign a law bill in support of Hong Kong's protesters.
Meantime, it was released a bag of economic reports, including national manufacturing activity index, which decreased from the prior reading of 48.3 to 48.1 in November, though market expectations were of 49.2, according to ISM data.
One should mention, that manufacturing PMI expanded in the last month from 51.3 in October to 52.6 currently, exceeding analysts expectations of 52.2.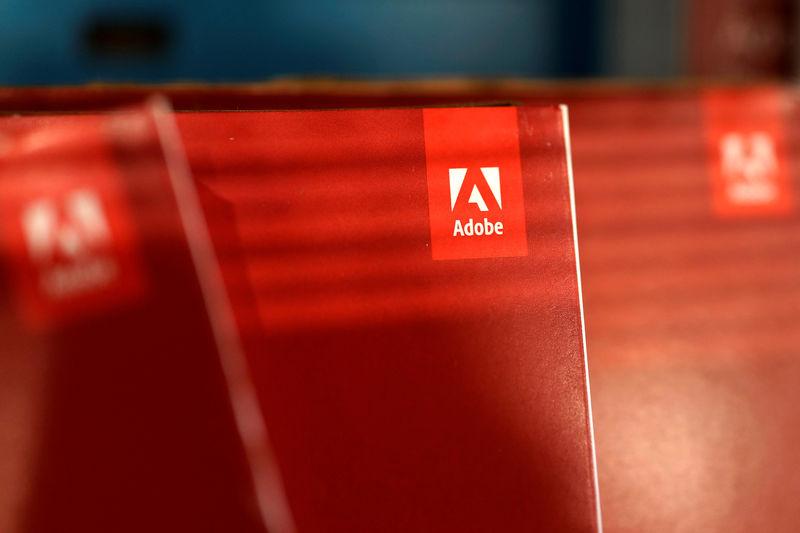 Photo: Reuters
On the corporate field, shares of Visa eased by 2.10 percent on Monday after news, that Maverick Capital slashed its holdings in Visa securities by 82.2 percent in Q3. Microsoft shares went down by 1.55 percent, Adobe Systems tumbled by 2.43 percent, SAP lost 2.20 percent. Walt Disney securities eased by 1.04 percent at 15.51 GMT.