Wall Street went down on Wednesday as President Donald Trump delivered threat to "substantially" increase duties if Beijing did not sign a trade deal with Washington. The additional pressure came from Hong Kong, pushing investors to shift towards safe-haven assets.
The Dow Jones managed to recover in early trading, adding 0.08 percent, to 27,713, whereas S&P 500 and the Nasdaq Composite remained negative with a 0.02 percent and 0.07 percent fall, at 3,091 and 8,480 respectively.
Recall, the overrated Trump's speech held on Tuesday gave no clarity regarding the further moves in trade negotiations in particular related to the interim deal with China and largely repeated that China's continues "cheating" on trade issue.
Recall, tech stocks raised the S&P 500 and Nasdaq indexes to their all-time highs ahead of Trump's key speech on Tuesday, but the stocks bounced back just after his primary address.
The financials declined by 0.65 percent, tracking a lowering in benchmark 10-year U.S. Treasury bond yields and affecting the most.
The trade-dependent industrial stocks was also among the largest loss-leaders on Wednesday, while the Philadelphia Semiconductor dipped by 0.88 percent.
Intensified turmoil in Hong Kong also affected the market sentiment after violence related to anti-government protests significantly expanded, dragging down the Asian financial hub.
As for the economic data, released on Wednesday, U.S. consumer prices picked up more than it was expected in prior month with increased inflation.
Alibaba Group Holding securities went down by 1.2 percent as the e-commerce heavyweight announced its plans to launch a Hong Kong share sale to reach $13.4 billion.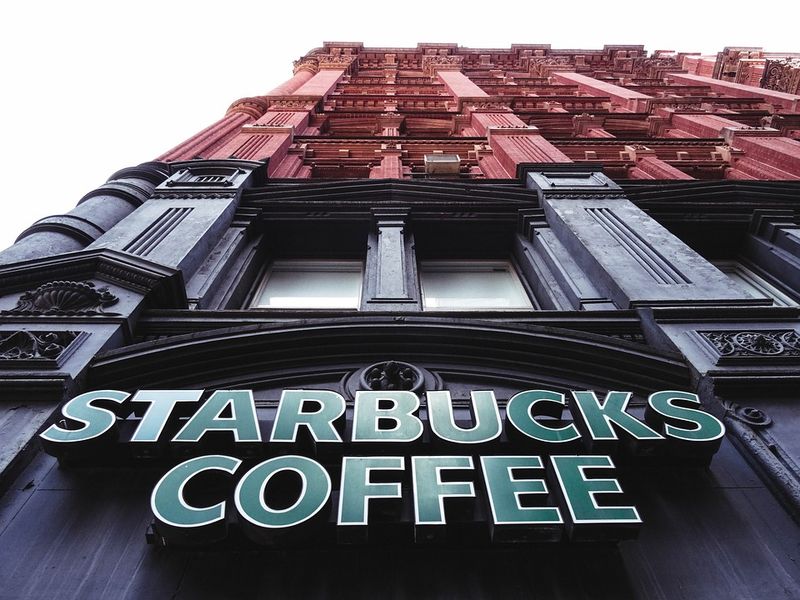 Photo: Pixabay
China's Luckin Coffee surged by 13.2 percent as the U.S. rival Starbucks Corp reported a more modest loss than analysts expected, simultaneously giving a forecast for Q4 revenue being above estimates.
The shares value of Procter & Gamble grew by 1.32 percent, as well as Coca-Cola equities, which rose by 1.04 percent on Wednesday, at 16.07 GMT.