The Dow Jones Industrial Average index soared by more than 5 percent before the trade close on Monday, while the S&P 500 and Nasdaq added a bit less than 4 percent, recovering losses after a sharp sell-off last week caused by coronavirus anxiety.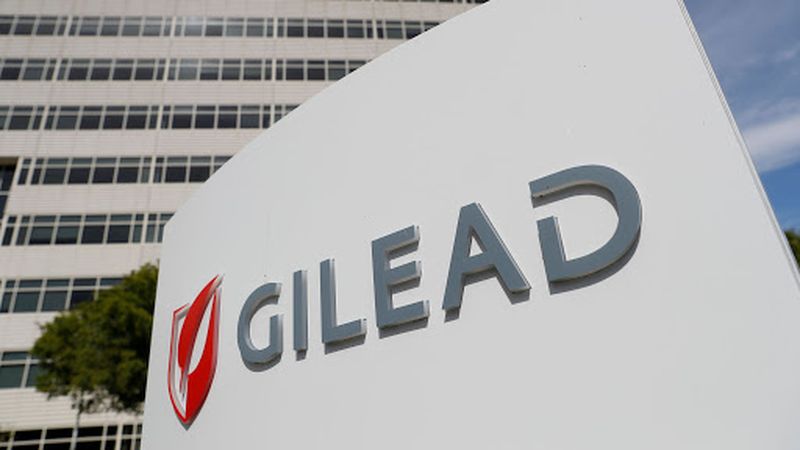 Photo: FT
The rally followed the worst week since 2008 on the U.S. stock market, which on Thursday slid into a correction territory due to concerns over a possible recession in connection with the epidemic.
Meanwhile, the Governor of Japan's Bank Haruhiko Kuroda said on Monday that the central bank would take the appropriate steps to stabilize markets shocked by the coronavirus outbreak, reinforcing expectations of agreed global monetary policy measures.
The Dow Jones index soared by 5.09 percent to 26,703, the S&P 500 surged by 4.60, to 3.090, and the Nasdaq Composite jumped by 4.49 percent to 8.952 before the session close on Monday.
Apple shares mounted by 9.31 percent, reaching the highest level since 2008.
The immuno-oncology company that is developing therapies targeting cancer immune evasion pathways Forty Seven securities surged by 62 percent after a larger rival, Gilead Sciences, offered a $4.9 billion deal. Shares of the second one added 8.71 percent on Monday.
Source: Marketwatch