U.S. stock markets went down on Monday as investors continue to digest latest infection reports and all-time record cut in oil production, anticipating a bleak first-quarter earnings season that will prove the real situation.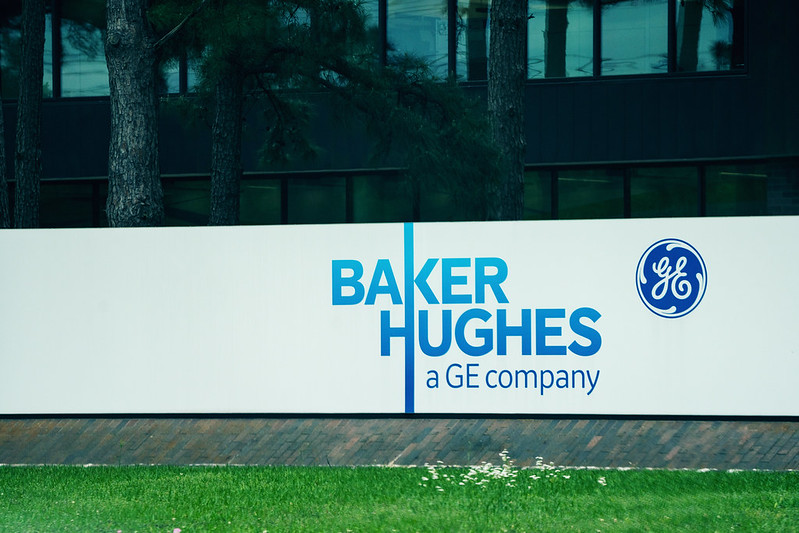 Photo: Flickr
The Dow Jones eased by 2.35 percent, to reach 23,160 at 1500 GMT, while S&P 500 lost 2.04 percent, to 2,734 and the Nasdaq Composite showed the minor losses, with a 0.27 percent decrease, to reach 8,211 with a potential to go into green zone.
Recall, the U.S. and European bourses were closed Friday for national holiday, with European stocks remained closed on Monday as well.
For the record, the S&P 500 index gained last week 12.1 percent, marking its largest weekly growth since 1974, while the Dow Jones index grew by 12.7 percent and the Nasdaq soared by 10.6 percent.
One should mention, that this week markets may face a key test as earnings season is super pumped. Bear traders consider that the rebound off the March 23 low levels has gone too far, too fast and that a retest of the downside will likely follow as firms continue to change downward ratings or assess the revision of their early outlooks.
The oil prices growth didn't offer great support for stocks as well, trading modestly and even mixed on late Sunday. Recall, the OPEC, Russia and the U.S. agreed to complete a deal that would see global output lowering by 9.7M bpd starting from May 2020.
On the other hand analysts had also delivered a warning that a lasting climb to oil prices could prove elusive, taking into consideration demand blow and the market glut.
Here are companies, shares of which are in focus on Monday: Pioneer Natural Resources grew by 3.38 percent, whereas Exxon Mobil securities slipped by 0.88 percent, while Chevron market cap advanced 1.14 percent at 1518 GMT.
Baker Hughes oil-reliant company shares added 1.24 percent after announcement it expects to book a $15B noncash impairment charge in Q1, plus another $1.5B of restructuring, impairment and other charges. One should add, that Baker Hughes shares went down by nearly 50 percent year-to-date.
Source: Marketwatch