U.S. tech giant's stocks fell 5% on Monday, with the country's markets following, while it cut the firm's value by $40 bln.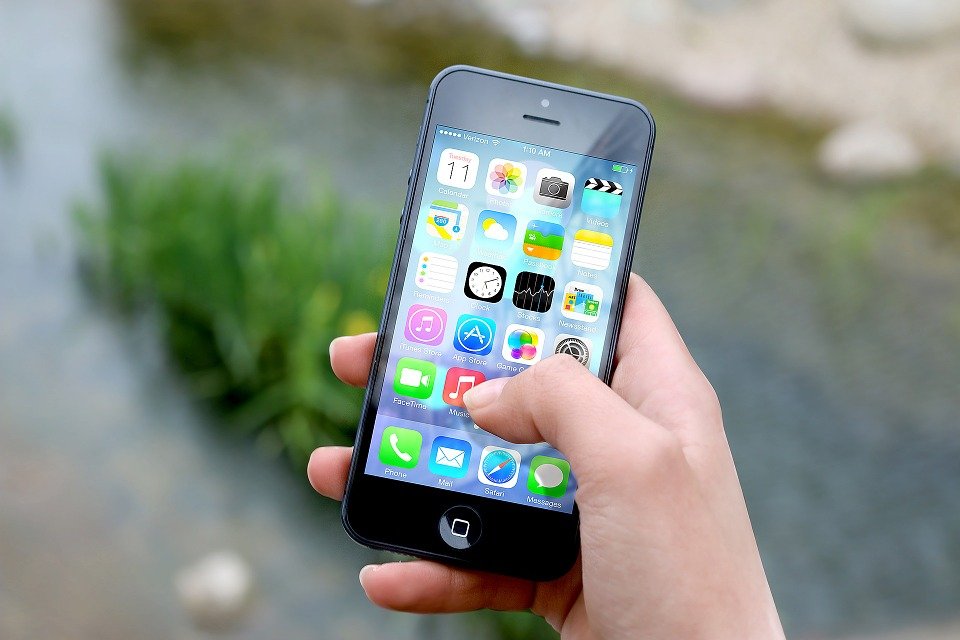 Photo: Pixabay
This comes after some of Apple's suppliers issued statements of lower profits, which aggravated worries of declining demand for iPhones.
The Dow's biggest plunge was registered for the gadget producer, with the settlement figure at negative 2.3%.
The stock market was propelled by the tech industry this year, however initiatives to change regulations and taxes could inhibit the sector's further growth.