Wall Street rose sharply on Thursday as investors shrug off miserable reading on unemployment benefits last week, awaiting additional stimulus measures.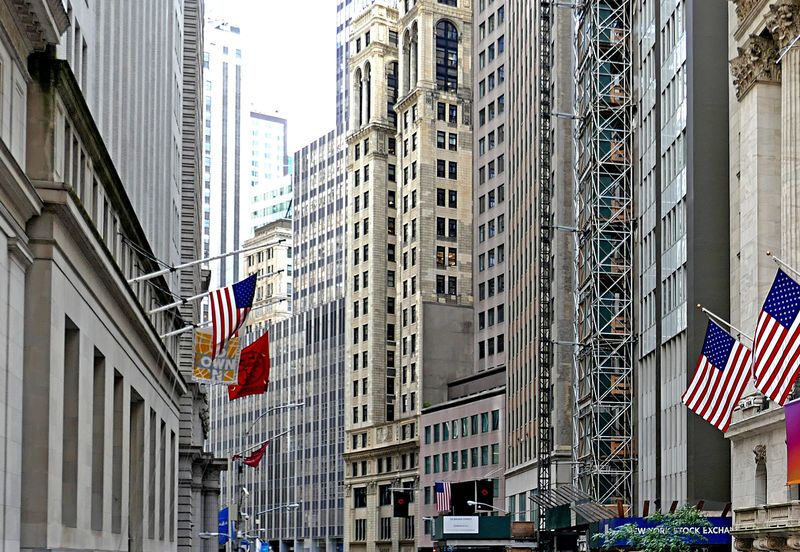 Photo: Flickr
The number of initial claims for unemployment benefits in the U.S. over the past week increased to a record 3.28 million. A week earlier, the number of applicants for benefits in the U.S. was 282,000, according to revised data.
"This is an unprecedented and highest rate since these statistics appeared in the 60s," said Mike Levengart of E * Trade Financial in New Jersey.
The Fed is ready to intervene to buoy lending in the economy and will continue to monitor the situation to act aggressively, said Jerome Powell on NBC on Thursday, adding that the Fed has room for further action.
The Dow Jones surged by 6.38 percent, to 22,552, the S&P 500 soared by 6.24 percent, to 2,630 and the Nasdaq jumped by 5.60 percent, to 7,797 before the close bell on Thursday.
Almost 3.3 million Americans filed jobless benefits claims last week, easily shattering the previous maximum logged in 1982, as layoffs and business lockdowns sweep across the country.
Analysts consider the stock markets ignored the jobless data on Thursday as the bad news on unemployment was estimated. The growth earlier this week came as Capitol Hill and the Fed pledged an impressive amount of aid, hoping to buoy them as the infection causes uptick forced more businesses to halt activities by the day.
Source: Marketwatch, Reuters