Wall Street closed sharply higher on Monday with Treasury yields bounced back as fears regarding an economic recession alleviated due to stimulus measures hopes from main central banks. The additional support for stocks on Monday was an announcement about 90-day reprieve for Chinese telecoms Huawei Technologies from U.S. Commerce Department, despite the fact, Donald Trump didn't want U.S. to work with Huawei at all.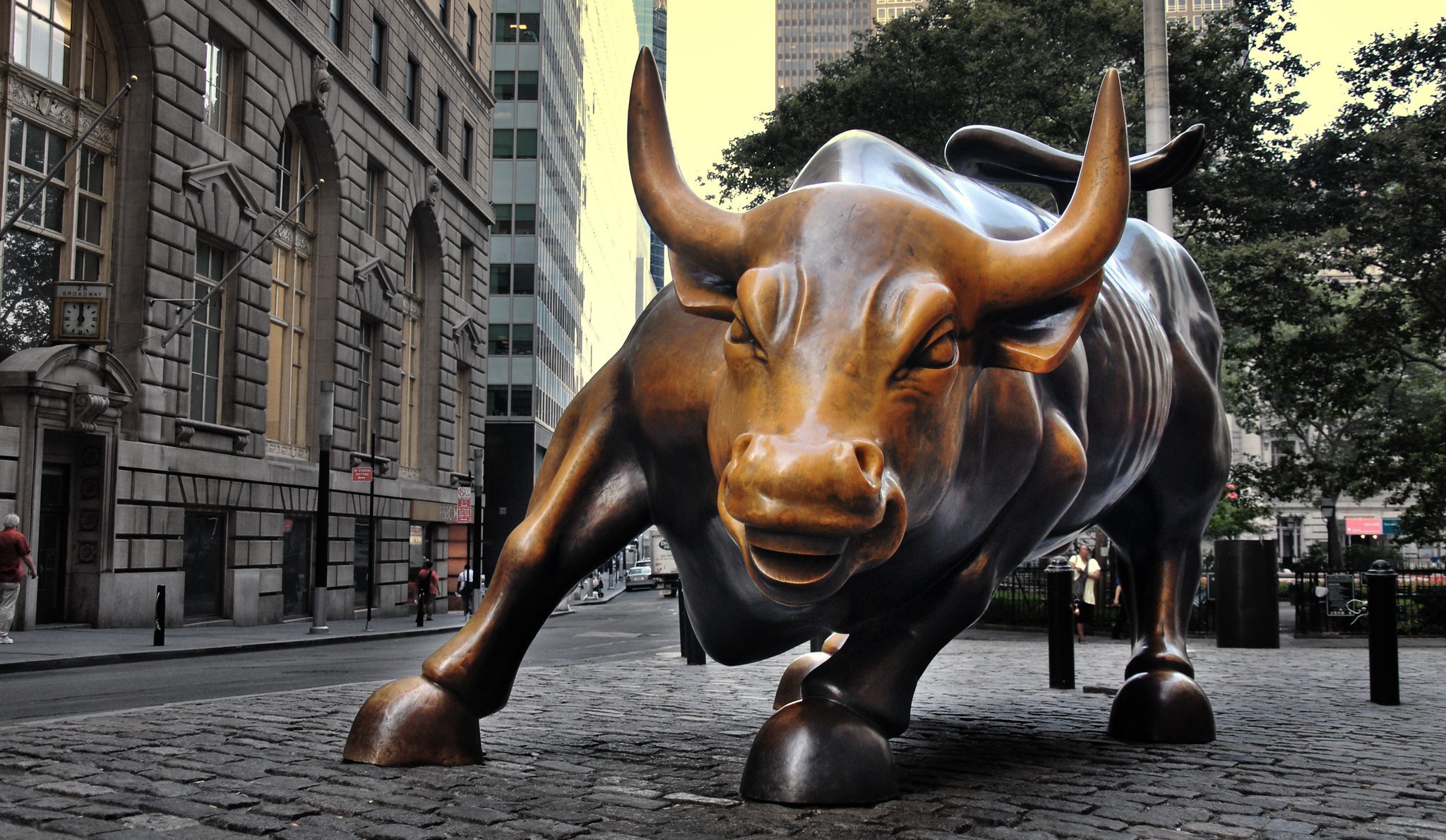 Photo: Reuters
The Dow Jones grew approximately by 1 percent, having achieved 26,135 points, the S&P and the Nasdaq added both 1.21 percent and 1.35 percent respectively, where the first one got 2.923 points and the second - 8.002 before the close bell.
The S&P 500 index managed to recover the most part of its previous losses after a worst day of this day, marked on last Wednesday, when all three benchmarks lost more than 3 percent, after Treasury bond yield inversion, hinting on a potential global recession. But these concerns eased this week, when Germany and China announced their willingness for an additional stimulus moves in order to buoye the economies.
After the trading session close, the Washington Post reported about talks among the White House officials regarding the possibility of a temporary payroll tax slash for the U.S. economy drive, following other global economic stimulus measures.
Banks, tech stocks were best-performers in the beginning of the trading session, later energy stocks followed with a 2.1 percent jump on the back of the oil prices growth. ExxonMobil and Chevron shares added both more than 1.2 percent after reports of drones attacking Saudi Arabia oil infrastructure.