U.S. stock indexes are falling on Friday after data from the U.S. showed a decline in business activity in February.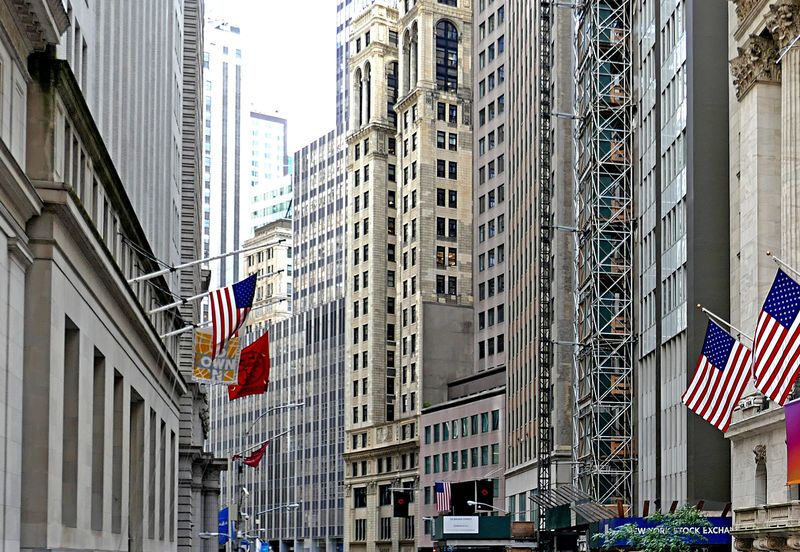 Photo: Flickr
The PMI index, reflecting activity in the services sector of the U.S. economy, according to preliminary estimates by IHS Markit, in February amounted to 49.4 points.
This is the worst result since October 2013, while the indicator fell below the 50 points mark, which is the watershed between the growth and decrease in activity, for the first time since 2016.
The tech sector index fell 1.5 percent, while chip maker Philadelphia Semiconductor Index lost 2.1 percent.
Meanwhile, news of the spread of coronavirus in China and beyond spurred investor demand for more reliable assets. South Korea reported 100 new cases of coronavirus infection on Friday, while Japan reported more than 80 infections.
The Dow Jones Industrial Average decreased by 0.78 percent 28,992, the S&P 500 lost 1.05 percent, to reach 3,337 and the Nasdaq Composite dipped by 1.79 percent, to 9,576 before the close bell on Friday.
Dropbox Inc shares jumped 22 percent after the company raised its operating margin forecast and announced a share buyback of $600 million.
Telecom Sprint Corp shares went up by 6 percent after the company announced a new merger with T-Mobile US.
Source: Reuters