Wall Street shares continued to sink on Thursday after trading session stopped for 15 minutes as the S&P 500 decreased by 7 percent and the Dow Jones decreased even deeper in the bear territory. Coronavirus concerns mount as the virus spreads globally and investors doubt the announced incentive measures will be enough to help outweigh the economic effects.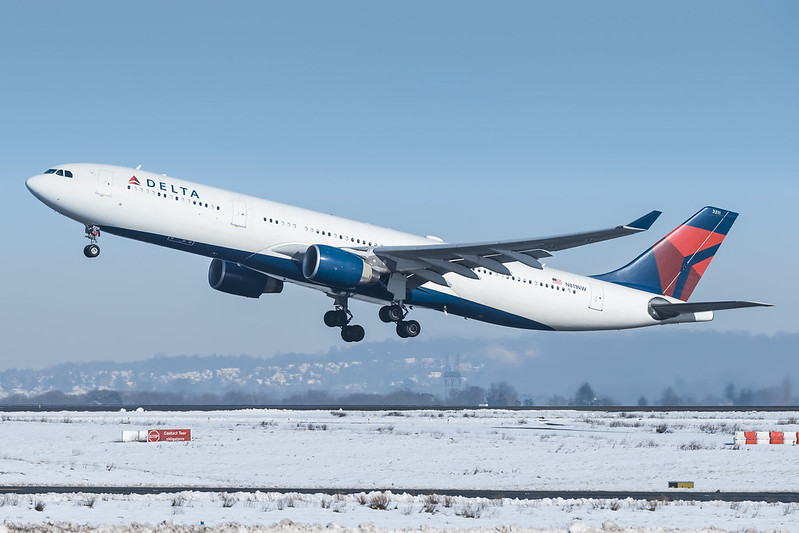 Photo: Flickr
U.S. President said he would be banning all travel from Europe for the next 30 days starting Friday.

The New York Stock Exchange is suspending trading for the second time on Thursday morning for 15 minutes, when stock indices fell sharply by 7 percent. After the resumption of trading, the indices continued to go deeper.
The global economy is falling and investor behavior is clear and predictable. Italy introduced a nationwide quarantine. India has halted the issuance of most visas.
Stocks of airline and cruise companies are tumbling, including American Airlines Group (-13.6), Delta Air Lines (-12), United Airlines Holdings(-15.9), Royal Caribbean Cruises (-25.6), Carnival (-20.4).
The Dow Jones eased by 9.57 percent, to 21,381, the S&P 500 lost 8.45 percent, to 2,509, the Nasdaq Composite tumbled by 8.44 percent, to 7,281 at 1615 GMT.
Source: Tradingeconomics