U.S. stocks tumble on Tuesday amid growing tensions over EU tariffs, threatening to thwart the longest S & P index increase since October 2017.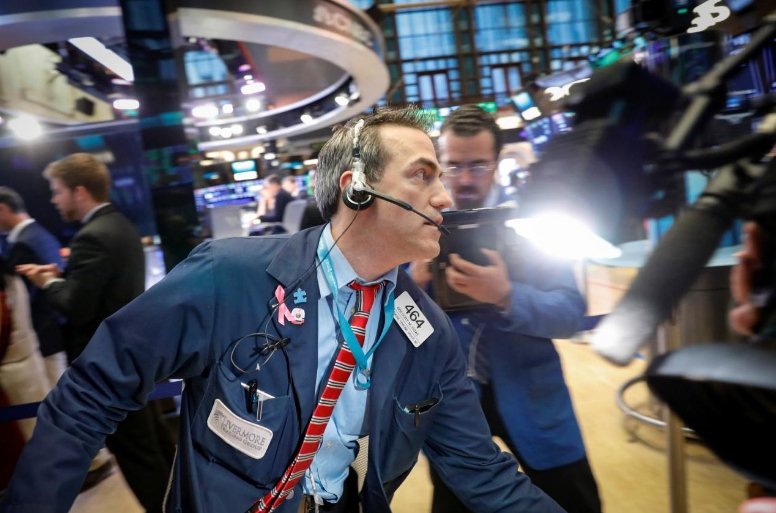 Photo: Reuters
The Dow Jones index decreased by 0.73 percent to 26,149.56, the S & P 500 fell by 0.58 percent to 2,879.98 and the Nasdaq Composite index lost 0.39 percent to 7,922.84 at 14.53 GMT.
Wynn Resorts Ltd. shares are in the spotlight on Tuesday after the company stopped negotiations on the purchase of a major entertainment center in Australia - Crown Resorts, a short time after announcing that they were negotiating the deal. Wynn Resorts' shares slumped by 3.59 percent at 15.01 GMT, while Crown Resorts' shares surged by 19.68 percent.
Shares of Airbus SE AIR, listed on the stock exchange in Paris, fell by 1.79 percent due to the U.S.tariff threat.
General Electric Co. securities remained under pressure on Tuesday, the day after analyst J.P. Morgan downgraded stock ratings. Shares of the industrial conglomerate went down by 5.1 percent on Monday, while on Tuesday the price changed slightly to 3.21 percent drop.
Shares of American Airlines Group fell by 2.66 percent after the company lowered its forecast for the first quarter.