Wall Street Indexes Drop on Wednesday after fresh data showed the impact of the pandemic on the U.S. economy may be harder than earlier seen. The retail trades tumbled at a record of 8.7 percent and industrial output shrank by 5.4 percent, marking the highest result for the last 74 years, heavily lagging to meet economists expectations with regard to both numbers.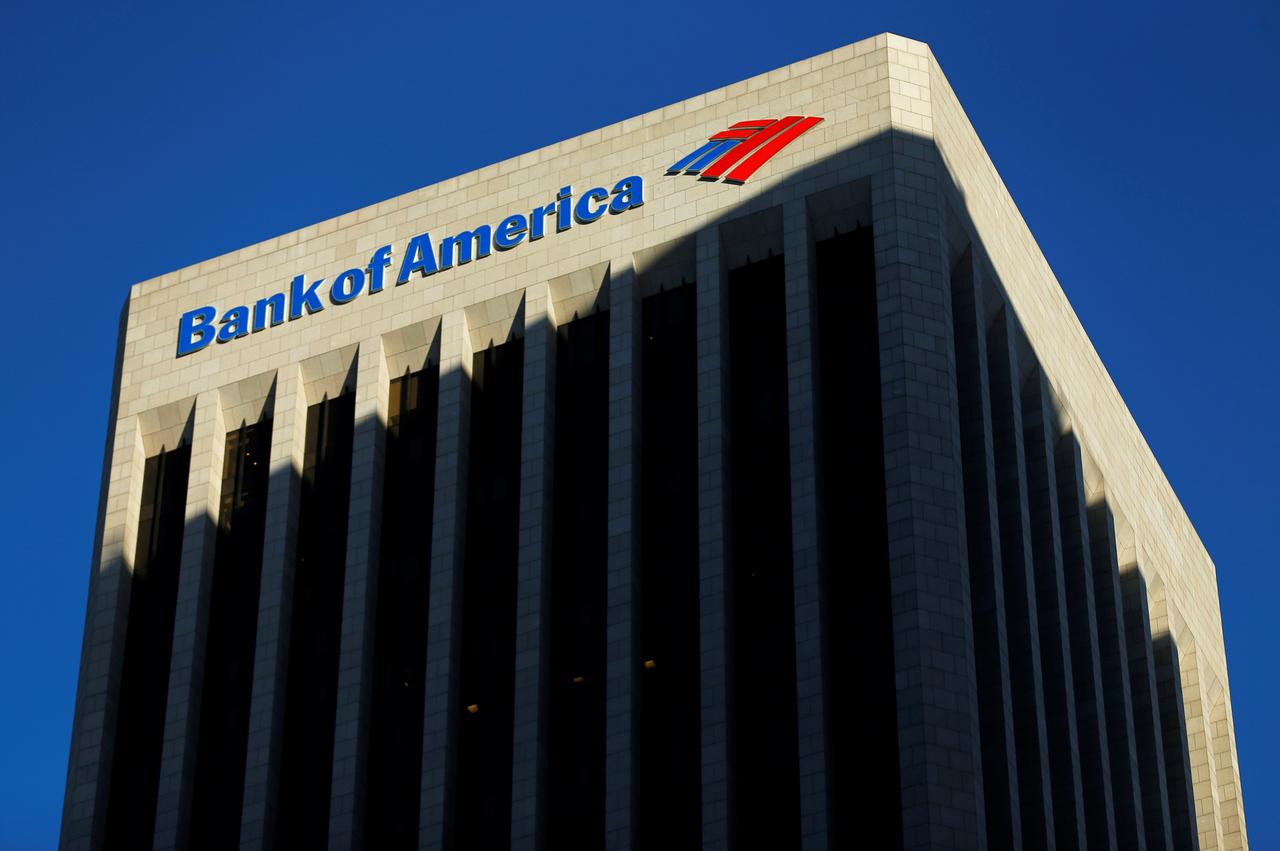 Photo: Reuters
Meantime, the corporate earnings season continued with disappointing reports of Goldman Sachs and Bank of America, whereas Citigroup results beat economists expectations.
The Dow Jones Industrial Average went deeply down after a solid surge early Wednesday due to gains of UnitedHealth (+2.60) and Procter & Gamble (+0,16), which were contributing to the growth of blue-chip index.
UnitedHealth's shares have climbed $2.20 (0.8%) while those of Procter & Gamble are up $0.69, or 0.6%, combining for an approximately 20-point bump for the Dow.
Goldman Sachs shares went down by 0.76 percent after disclosing a report for Q1, which showed a more than double drop in net revenues. Meantime Johnson & Johnson securities slipped by 0.03 percent at 1535 GMT despite the company's Q1 profit and sales beat expectations, but the sales guidance was lowered for the current year from $85,8B - $86,6B to the range of $79,2B - $82,2B.
Apple shares tumbled by 1.33 percent on Wednesday, despite the fact the company unveiled 2nd generation iPhone SE, price of which begins with $399. The company's market capitalisation for the last 3 months decreased by 8.7 percent.
Bank of America securities tumbled by 6.45 percent after the financial institution reported less-than-expected results.
The Dow eased by 2.84 percent, to reach 23,266 at 1541 GMT, the S&P 500 lost 2.67 percent, to 2,770 and the Nasdaq Composite dipped by 1.42 percent, to reach 8,568.
Source: Marketwatch