The U.S. major stock indexes slipped slightly at the opening bell on Friday as a sharp fall in oil prices weighed on energy stocks.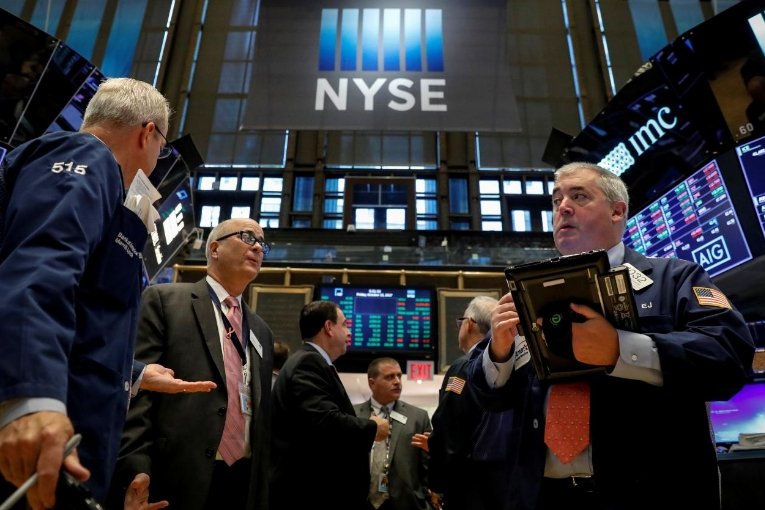 Photo: Reuters
The Dow Jones Industrial Average was 0.29 percent lower, at 24,739.06, the S&P 500 lost 0.29 percent, at 2,719.94, while the Nasdaq Composite ticked up 0.08 percent, to 7,430.58.
Shares of Zoe's Kitchen Inc. tumbled 31.4 percent after reporting a first quarter adjusted loss of $0.13 per share - significantly higher than expected.
Shares in Fiat Chrysler Automobiles fell 2.5 percent as the automaker said it was recalling 4.8 million U.S. vehicles.
Gap Inc. dropped 10.6 percent due to weak earnings and its same-store sales.