U.S. stock markets finished Friday's session down, amid a refreshed Sino-U.S. duties battle as Donald Trump promised to come back with a response measures to China's retaliatory tariffs and asked American companies to find alternatives to Celestial Empire.
The Dow Jones index plummeted by 2.37 percent to 25,628, the S&P 500 went down by 2.59 percent, to 2,847 and the Nasdaq index tumbled by 3.0 percent, to 7,751 before the close bell.
Donald Trump was severe upon Fed Chairman Jerome Powell on Friday, mentioning that he wouldn't try to stop him from resignation, if he planned, as U.S. president wasn't shy to consider, that Fed chief "didn't do a good job".
Trump's comments only deepened a war of words against Jerome Powell that, along with revenge tariffs imposed on U.S. imports by China, helped trigger a sharp dive on Friday in the Wall Street stocks.
Powell said in the framework of planned meeting with other central banks, that Fed, as all await, would "act as appropriate" to support the U.S. economy enough amid deteriorating signs, but wouldn't proceed with rates cuts.
Owing to renewed trade war with China, tech sector was sharply affected by China's announcement of retaliatory measures, with Apple and Intel shares down by 4.62 percent and 3.89 percent respectively.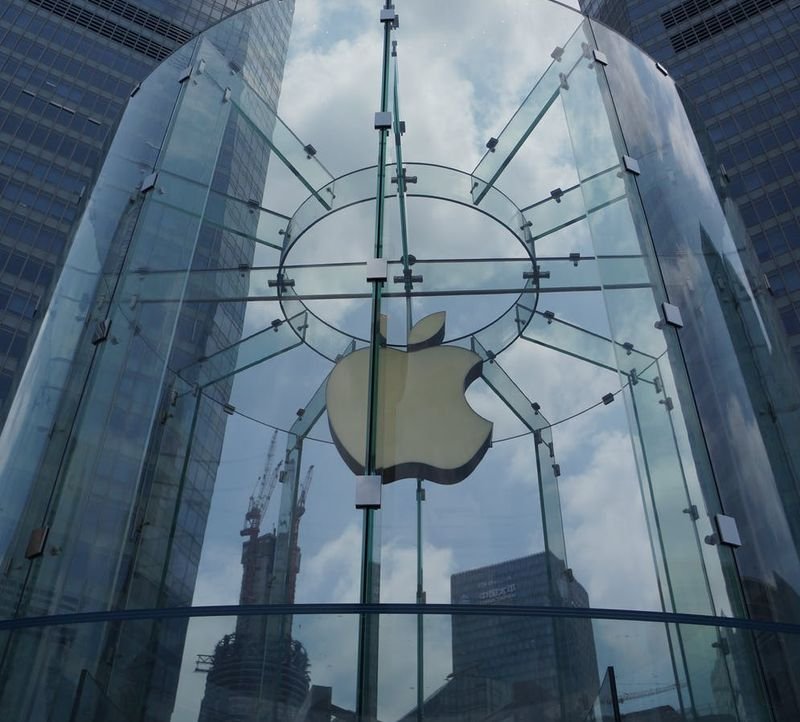 Photo: Pexels
Here are some more stocks, that reacted negatively China's response on Friday's session: American Express (-3.69), United Technologies (-3.55), IBM (-3.54), Nike (-3.45), Cisco Systems (-3.26), Caterpillar (-3.25), Walt Disney (-3.24), Microsoft (-3.24), Goldman Sachs (-3.07) and others.