Wall Street outlined a little advance thanks to information on progress in trade negotiations between China and the United States, but GDP data aggravated the existing fears about economic growth.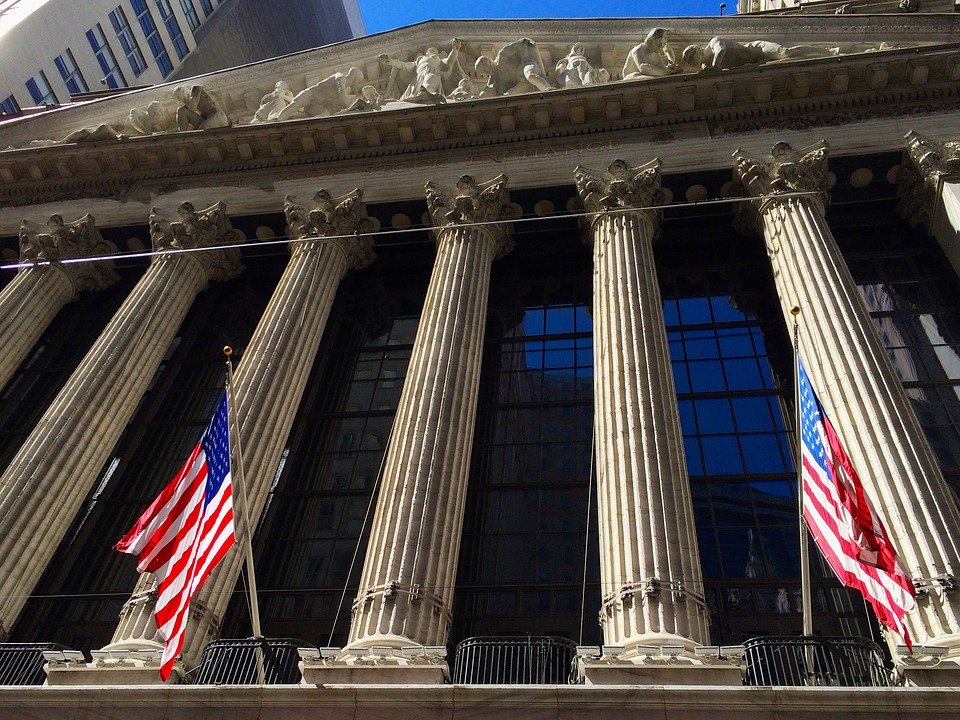 Photo: Pixabay
The Dow Jones dipped 0.12 percent at 25,596, the S&P 500 lost 0.14 percent to 2801 and the Nasdaq Composite dropped 0.13 percent to 7,633 at 16.19 GMT
The data received on Thursday turned out to be significantly lower than forecast, making up only 2.2 percent of growth in the fourth quarter. This result is even lower than it was in 2018, when, the expectations were of 3 percent.
Stocks, which are significant to mention on Thursday:
Accenture PLC securities rose 4.86 percent after consulting firm reported profit and revenue for the second quarter, exceeding Wall Street expectations.
Shares of Nielsen Holdings PLC fell by 10.08 percent, after information appeared that the Blackstone Group was refusing a potential privatization deal.
Shares of PVH Corp. jumped 15.27 percent on Thursday in early trading after parent company Calvin Klein and Tommy Hilfiger reported a profit that surpassed analysts' expectations.
Lululemon Athletica Inc., with its earnings report, increased its stock price by 15.16 percent as a result of higher data than expected.