U.S. stocks gained in early trading on Monday as investors waited for the new Federal Reserve chair Jerome Powell's testimony in the U.S. Congress.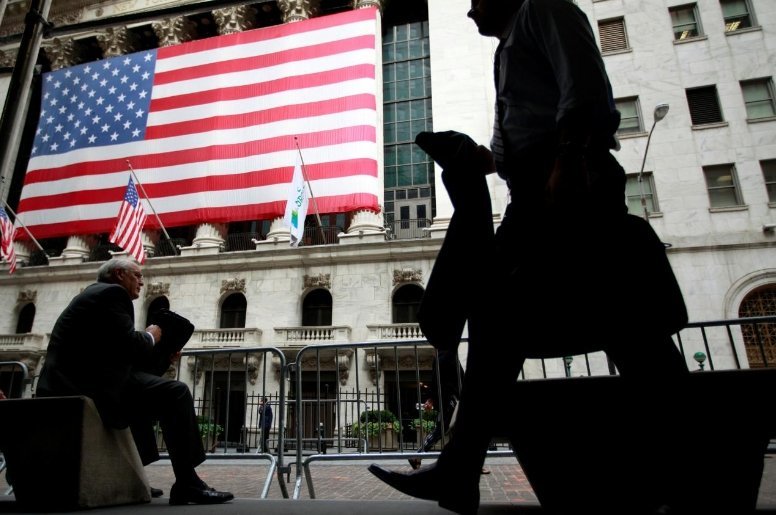 Photo: Reuters
The Dow Jones Industrial Average soared 0.82 percent to 25,518.53. The S&P 500 advanced 0.65 percent to 2,7565.18 and the Nasdaq Composite ticked up 0.73 percent to 7,390.81.
The market will closely follow the statements of the head of the central bank after the minutes of the last meeting, in which Fed hinted at faster pace of rate hikes.
Shares of UPS Inc. rose 0.9 percent. The world's largest express delivery service filed a lawsuit against the European Union in connection with the blocking of $7 billion merger with Dutch parcel-delivery company TNT Express NV.