The U.S. stock indexes weren't so deep since the beginning of the year. Moreover there is "no rush" for U.S. to settle any agreement at all with China if the last ones do not fulfill the conditions.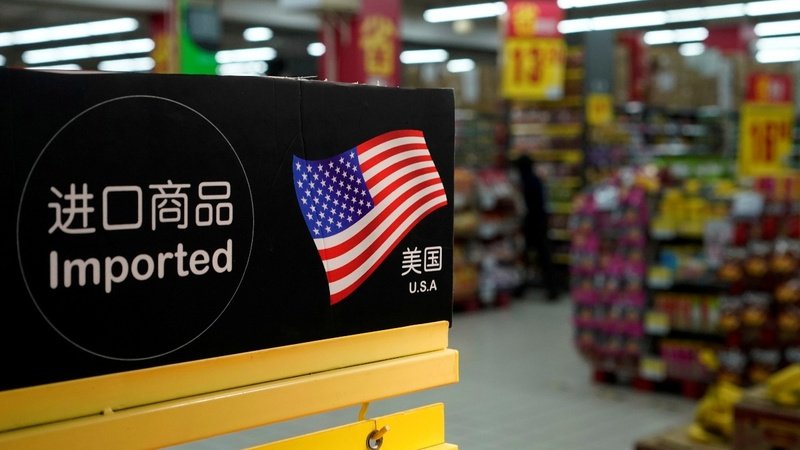 Photo: Reuters
The Dow Jones Industrial Average dropped by 1.06 percent to 25,554.33, the S & P 500 decreased by 1.22 percent, to 2,835.61, the Nasdaq Composite lost 1.54 percent, to 7,788.48.
Dow Jones lost during a week around 2.6 percent, so did also S & P 500, while Nasdaq Сomposite surpassed the previous two and sank by 3.1 percent.
One should mention that there are also China's tariffs for $110 billion a year, which amounts 91 percent of U.S. imports.
The money from levies will be sent to purchase agricultural products from American farmers in order to provide to countries, which meet the needs, and purchases of these products most likely will exceed the volume acquired by China.
The trade talks will continue until China surrenders, negatively affecting the global economy, regardless of whether this situation was predicted or not.
Symantec shares lost 15.29 percent, after worse-than-expected revenue forecast.
Apple's shares lost 3.19 percent at 6.40 GMT, so did Intel, having eased by 2.87 percent on Friday.