U.S. stock index futures bounced back in volatile trading on Wednesday, but managed to gain momentum after the Senate approved a $2Tn virus-aid bill just before midnight.
Dow Jones futures eased by 1.474 percent after slight swing upwards and downwards earlier. S&P 500 futures lost 1.824 percent and Nasdaq-100 futures dipped by 1.547 percent.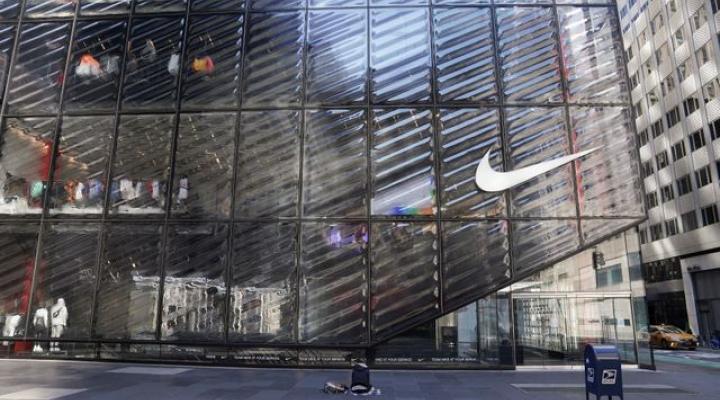 Photo: Flickr
As for the stocks on Wednesday, the Dow grew by 2.39 percent, to 21,200, registered its first back-to-back gains since February. The S&P 500 grew by 1.15 percent, to 2,475, whereas the Nasdaq Composite slipped by 0.45 percent, to 7,384, as a roadblock emerged regarding the $2Tn virus stimulus bill in the Senate.
Congress was due to vote Wednesday on an aid bill to counterpart the impact of business shutdowns due to the virus cases uptick. But some legislators stemmed the tide at its conditions.
Prices have swung wildly as business shutdowns spread around the world. Investors say they need to see a decline in numbers of new coronavirus infections before prices can bottom out.
The U.S. stimulus aid package would be the country's biggest stimulus ever, but an early rally on Wall Street bleached on Wednesday as disagreements over its details halted a vote in Congress, broaching questions about when the plan might have effect.
Even optimistic view hints that the package provides just the 2nd leg of three that markets lack to regain long-term confidence.
Recall, global central banks have slashes interest rates and injected extra money into financial markets.
Economists, meanwhile are expecting a report on Thursday to see a record number of Americans claimed for unemployment benefits applications.
Boeing securities soared by 24.31 percent on Wednesday on expectations for benefits of awaited aid package. Other travel-related stocks also managed to recoup a part of their latter losses. Royal Caribbean Cruises surged by 23.03 percent but is still down by 68.2 percent in contrast to the same period of last year.
Nike shares jumped by 9.23 percent after it said stronger online sales in China during the virus outbreak helped it recoup yumbles in revenue caused by the slockdown of stores across the country.
Source: Marketwatch