U.S. stock markets opened higher on Wednesday, extending the prior session gains as investors tried to ignore worries about the coronavirus developments. It is already a third day of gains in a row, with stocks being on track to recoup the sell-off losses, sparked by Wuhan virus influenza.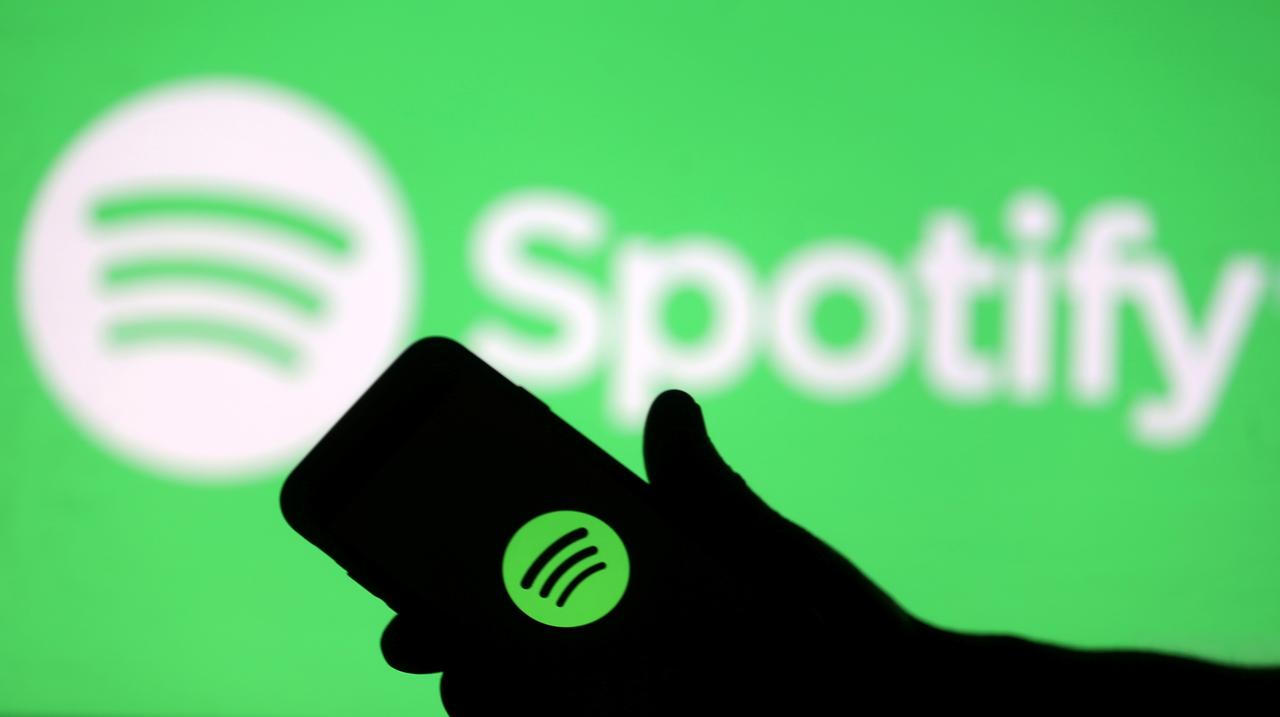 Photo: Reuters
The Dow Jones added 0.87 percent, to 29,058, the S&P 500 grew by 0.68 percent, to 3,320 and the Nasdaq Composite rose by 0.05 percent, to 9,472 at 1600 GMT.
Investors mood was improved by a fresh announcement on Chinese TV, which said, that a drug for coronavirus treatment was found by a team of Zhejiang University researchers. Meantime, the UK's scientist are already too close to test the potential vaccine for Wuhan virus treatment on animals and later humans. However, there are no proved therapeutics against this virus yet.
As for the economic area, the ADP report indicated the employment in private sector grew by the most in nearly a half of a decade, from the prior 199,000 to 291,000 in January, easily beating market forecasts of 155,000 growth, and the BEA reported the U.S. trade deficit gap increased in 2019 for the first time in six years from -43,7 to -48,9 in December, though analysts expected -48,2.
On the corporate field, Capri Holding shares soared by 8.68 percent on Wednesday after stronger-than-expected Q3 earnings and revenue report.
Humana securities surged by 4.44 percent after the company topped Q4 profit forecast.
Spotify Technology shares slipped by 4.78 percent after the streaming music service provider told it swung to a €209 million loss or €1.14 per shares, despite the fact the revenue grew.
Source: Marketwatch