Wall Street shares continued their growth on Wednesday after Jerome Powell made it clear that the central bank would cut borrowing costs if the economic situation showed signs of a negative tariff war impact.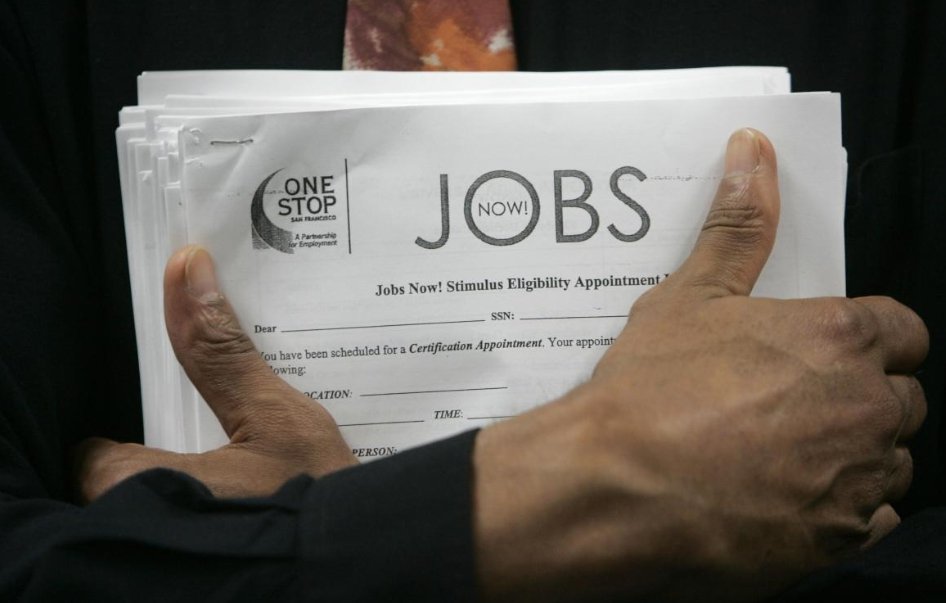 Photo: Reuters
The Dow Jones Industrial Average advanced 0.45 percent, to 25,449.76, the S & P 500 inched up by 0.29 percent to 2,811.37 and the Nasdaq Composite recovered by 0.16 percent to 7,539.47 at 15.23 GMT.
A weak report on workplaces in the private sector added fuel to the fire on Wednesday, adding confidence that the economy is slowing down, at least temporarily. So, the U.S. private sector increased the number of new jobs to 27 thousand in May, not coinciding with the market expectations of 180 thousand, while in April this figure was at the level of 275 thousand.
The business activity index in the service sector increased from 55.5 in April to 56.9, exceeding analysts' expectations at the level of the previous month. Business data for the service sector from Markit was 50.9 in May, coinciding with expectations, but being lower than the April's results.
Companies whose shares show growth on Wednesday: Apple (+1.73), Microsoft (+1.49), Walmart (+1.38), Cisco Systems (+1.45), Verizon (+1.55), Procter & Gamble (+1.36), Coca-Cola (+1.38), Nike (+1.03), American Airlines (+4.19), CoStar (+1.73), Cadence Design System (+1.66), Exact Sciences (+2.41), FLIR Systems (+2.74), Aspen Technology (+1.83), Erie Indemnity (+2.54), Bruker (+1.73), First Solar (+2.79), Pilgrim's Pride (+3.05), Churchill Downs (+5.26), Navient (+2.41), Array Biopharma (+2.24), AeroVironment (+1.40), Repligen (+5.87).