U.S. stocks gained for a fifth session in a row overnight in volatile trading as traders digested mixed comments from Federal Reserve head Jerome Powell, while a warning from Macy's hurt retail sector.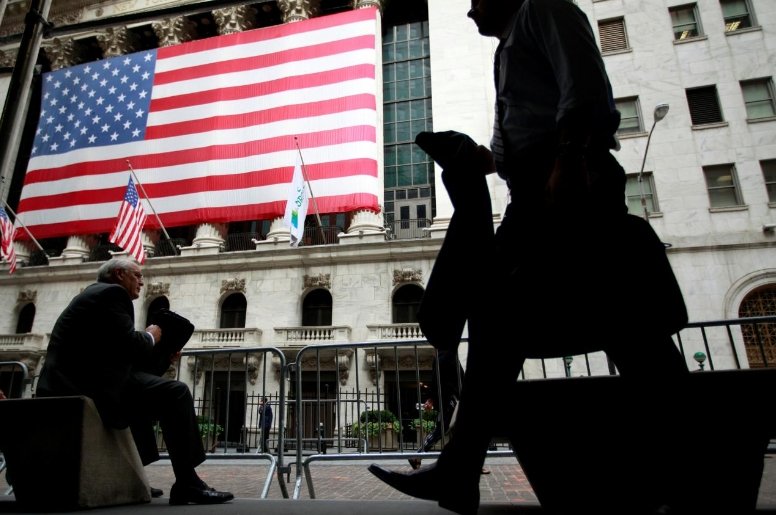 Photo: Reuters
The Dow Jones Industrial Average closed up 0.51 percent at 24,001.92 points;

The S&P 500 added 0.45 percent to 2,596.63;

The Nasdaq Composite was up 0.42 percent at 6,986.07.
Fed chairman confirmed the opinions of other policymakers that the central bank would be cautious with further interest rate increases. But main stock indexes for a little while slid in the red.
Shares of Macy's Inc tumbled 17.69 percent, so did other retailers, after the department store operator downgraded its same-store sales outlook for the full year due to the disappointing demand during mid-December.